Commitment through passion
Friends Luzerner Sinfonieorchester
Switzerland and international
Membership opens up many possibilities
Exceptional musical achievement and innovative programming are only possible thanks to the support of a wide circle of sponsors and patrons
The Luzerner Sinfonieorchester is an intrinsic part of central Switzerland's cultural life. Its international presence is constantly growing. This calls for exceptional musical achievement and innovative programming, which is only possible thanks to the support of a wide circle of sponsors and patrons.
The Friends of the Luzerner Sinfonieorchester provide the orchestra with financial support. They join like-minded people with whom they share a love of classical music, and form part of a community whose lives are enriched by music. Special benefits enable Friends to get even closer to the Luzerner Sinfonieorchester.
The Friends of Luzerner Sinfonieorchester committee
Fritz Studer, president
Povl van Deurs Jensen
Catherine Meyer-Garnier
Julia Schwöbel
Andreas Moser
Remo Lütolf
Honorary president
Madeleine Schindler-Chuard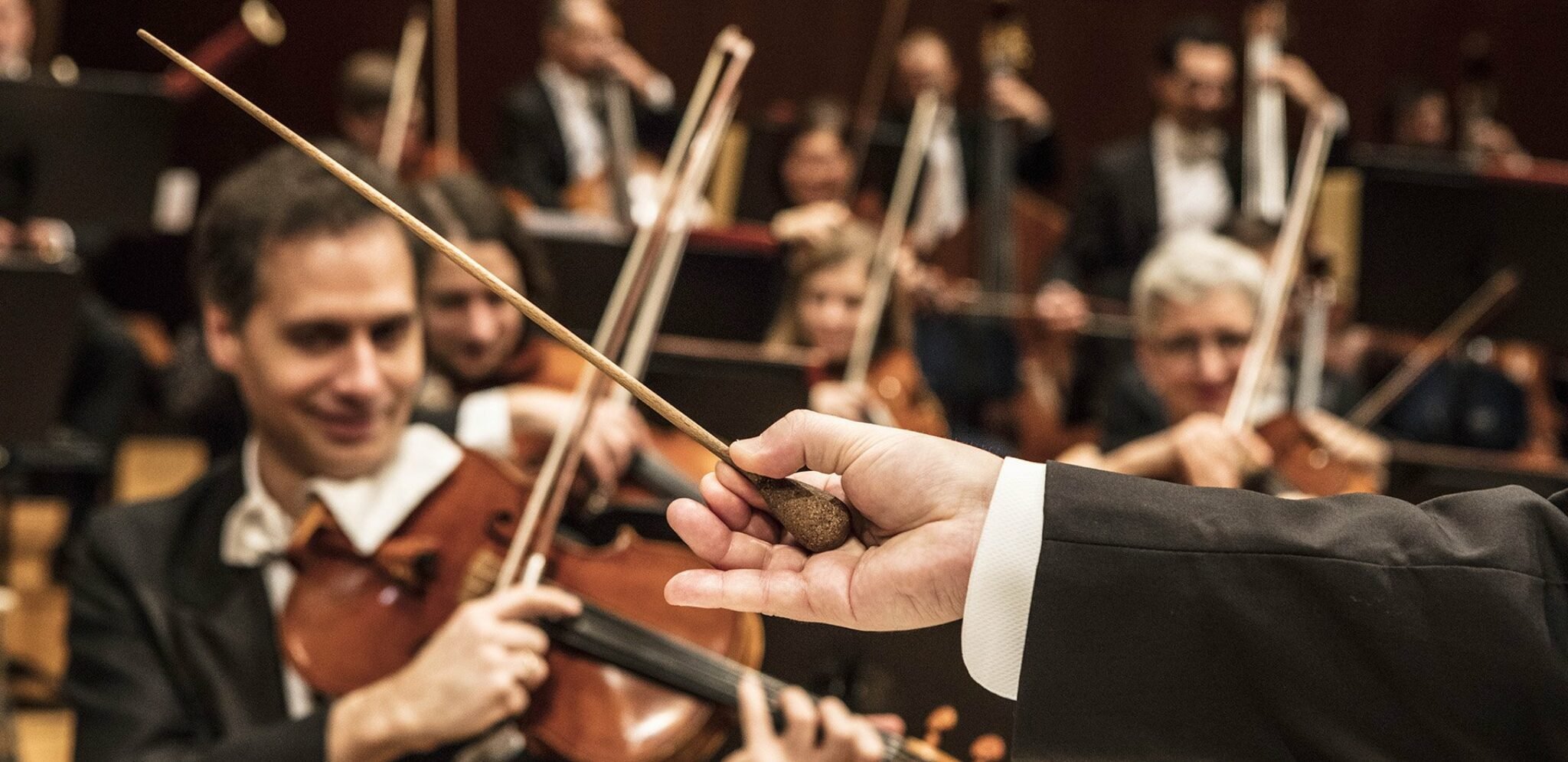 Get in touch with us.
T +41 41 226 05 15
Write e-mail 
We are looking forward to meeting you!
Bank details
Account holder: Trägerverein Luzerner Sinfonieorchester, Pilatusstrasse 18, 6003 Luzern
Luzerner Kantonalbank AG, Pilatusstrasse 12, 6003 Luzern
IBAN: CH62 0077 8156 2433 4200 5
BC-Nummer: 00778
BIC/SWIFT: LUKBCH2260A