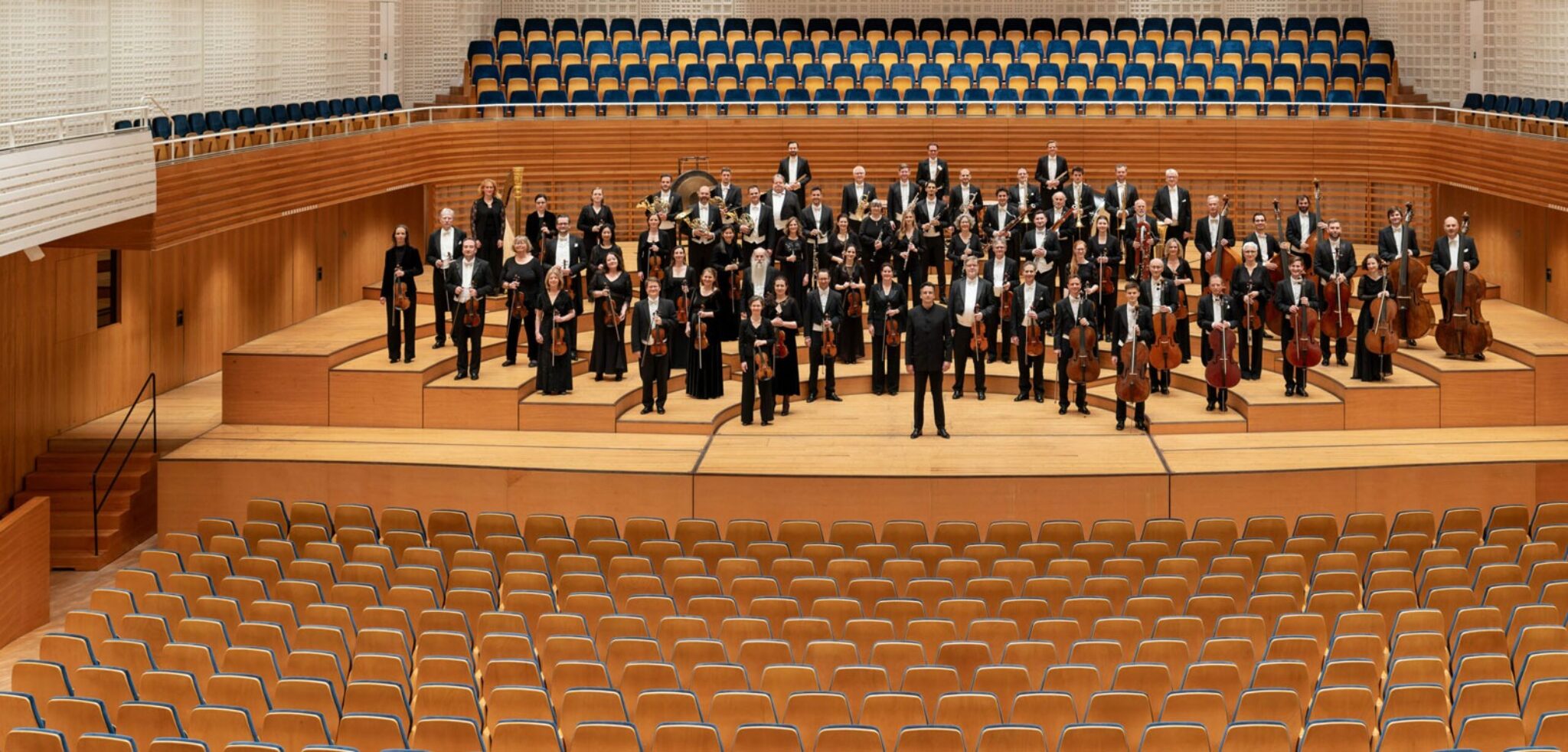 Residence Orchestra KKL Luzern
Luzerner Sinfonieorchester
Since 1805
Regionally rooted - internationally aligned
74 musicians from around 20 nations form an orchestra with international charisma. As the orchestra in residence at the KKL Luzern, the Luzerner Sinfonieorchester represents the music city of Lucerne on international tours.
Principal conductor
Michael Sanderling has been Chief Conductor of the Luzerner Sinfonieorchester since the beginning of the 2021/22 season. The assignment comes after many years of successful collaboration and with the common goal of developing the orchestra further in the direction of late Romantic repertoire such as Bruckner, Mahler and Strauss.
Learn more
Intendant
Basel-born Numa Bischof Ullmann has been artistic director of the Luzerner Sinfonieorchester since 2004. Under his direction, the orchestra has become one of the leading Swiss orchestras.
Learn more