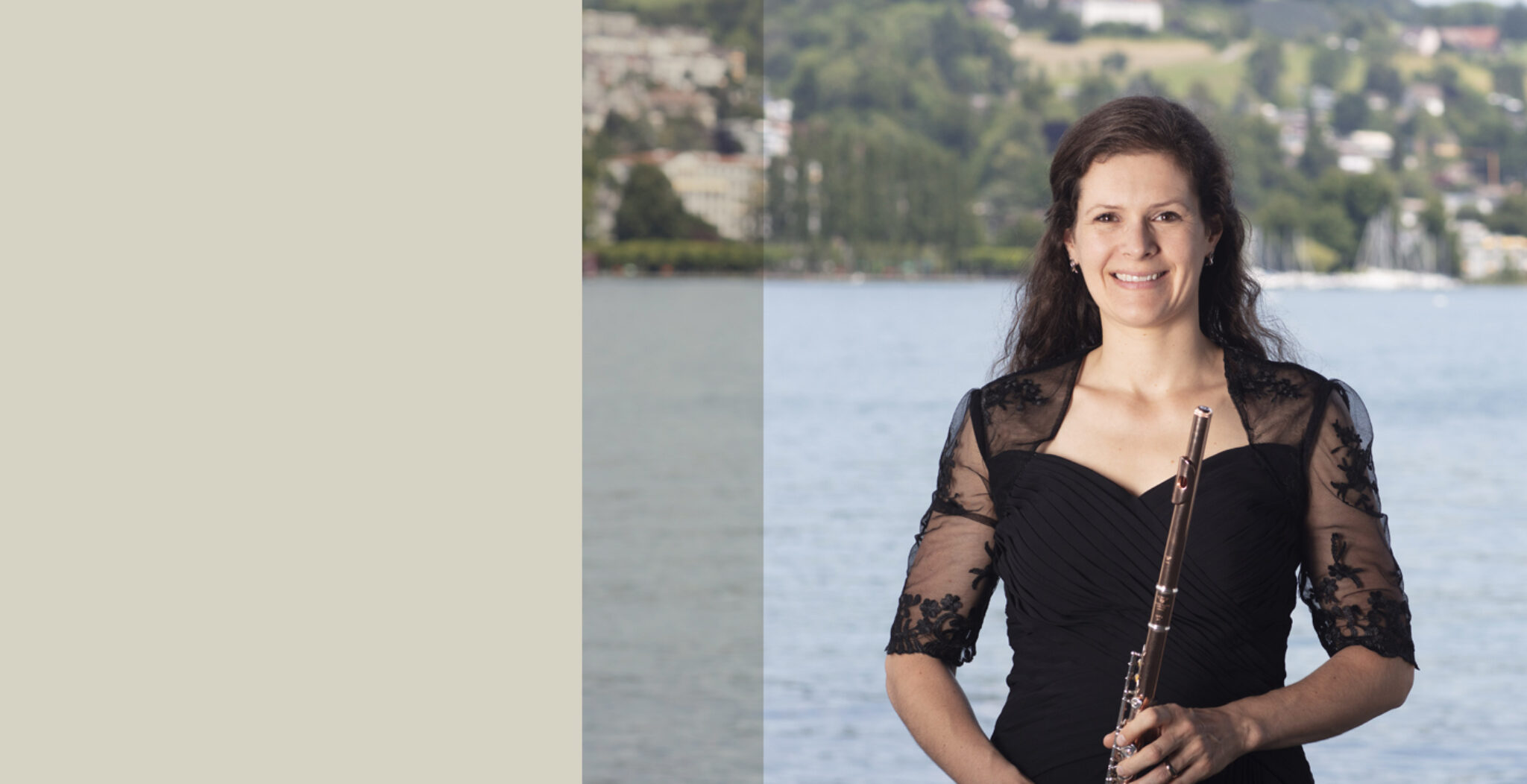 Assistant principal flute
Anne-Laure Pantillon
Member since 2014
Born into a family of musicians, Anne-Laure Pantillon began her musical education very early in life. She studied at the Conservatoire de Neuchâtel and the Basel Academy of Music, where she was awarded her Soloist Diploma under Felix Renggli with distinction.
She gained orchestral experience in the Swiss Youth Symphony Orchestra, St. Gallen Symphony Orchestra (temporary contract) and as principal flautist in the Fribourg Chamber Orchestra before moving to Lucerne.
Anne-Laure often gives recitals with her father, Marc Pantillon, and is a member of the Ensemble Σigma (winds and piano). As a soloist, she has played with the Basel Chamber Orchestra, Basel Symphony Orchestra, Fribourg Chamber Orchestra, the Orchestre de Chambre de Neuchâtel, Biel Symphony Orchestra and Zurich Symphony Orchestra. She has taught flute and chamber music at the Lucerne School of Music since 2014, and since 2015 has been a member of the Luzerner Sinfonieorchester audition committee.