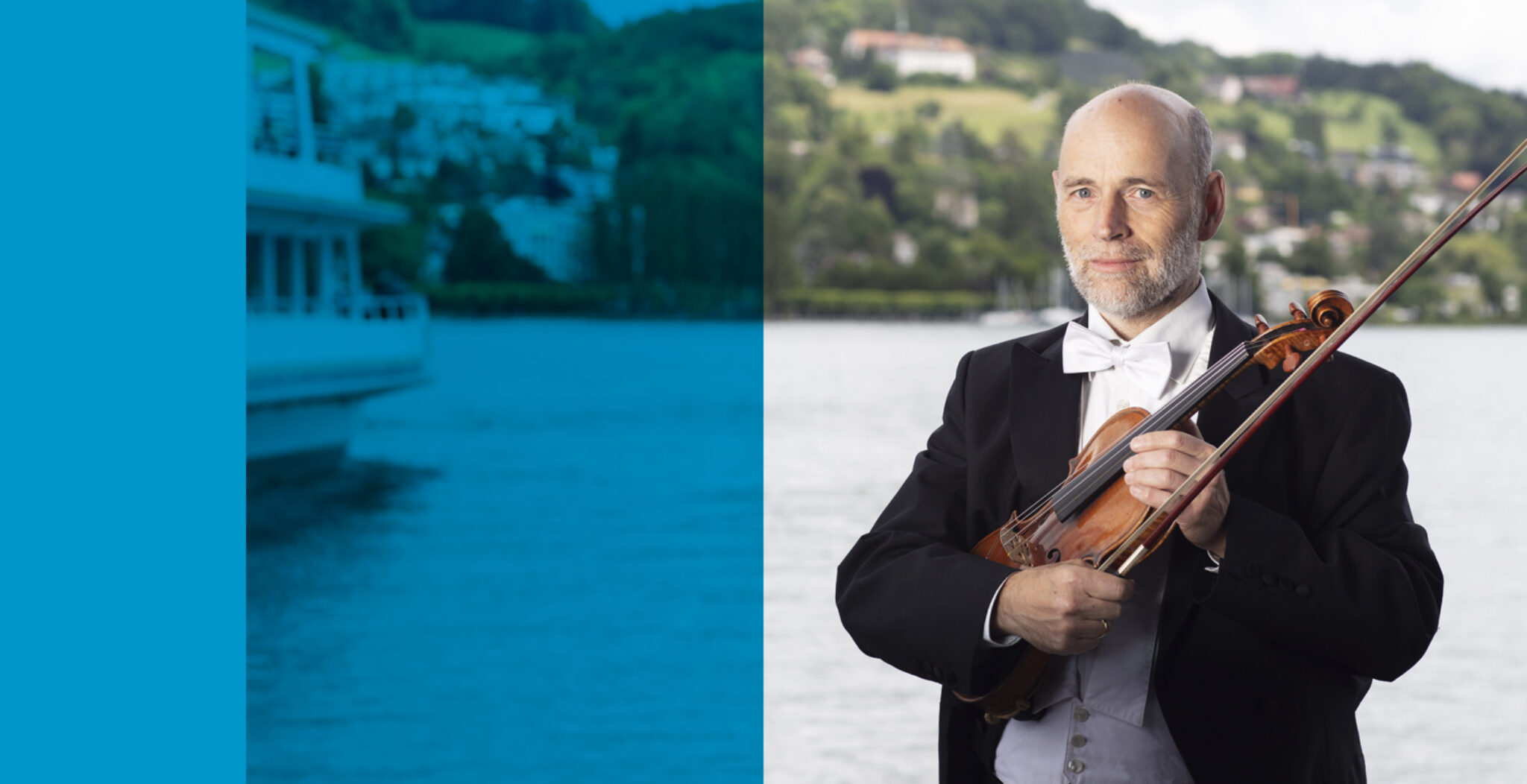 Second violin
Horst Peters
Member since 1995
Horst Peters studied at the Cologne University of Music with Berta Volmer, and took part in master classes with Max Rostal at the Konservatorium Bern.
His string quartet studies took him to the Amadeus Quartet in Cologne, and to Konrad Grahe and Adoplhe Mandeau at the Folkwang Academy in Essen.
His previous orchestral work includes positions with the Rheinisches Kammerorchester Köln, the Classical Philharmonic Bonn, the Remscheider Symphoniker and the Munich Symphony Orchestra.
In addition to his role as violinist in the orchestra, Horst Peters often plays the tuba and viola, as well as various other instruments.