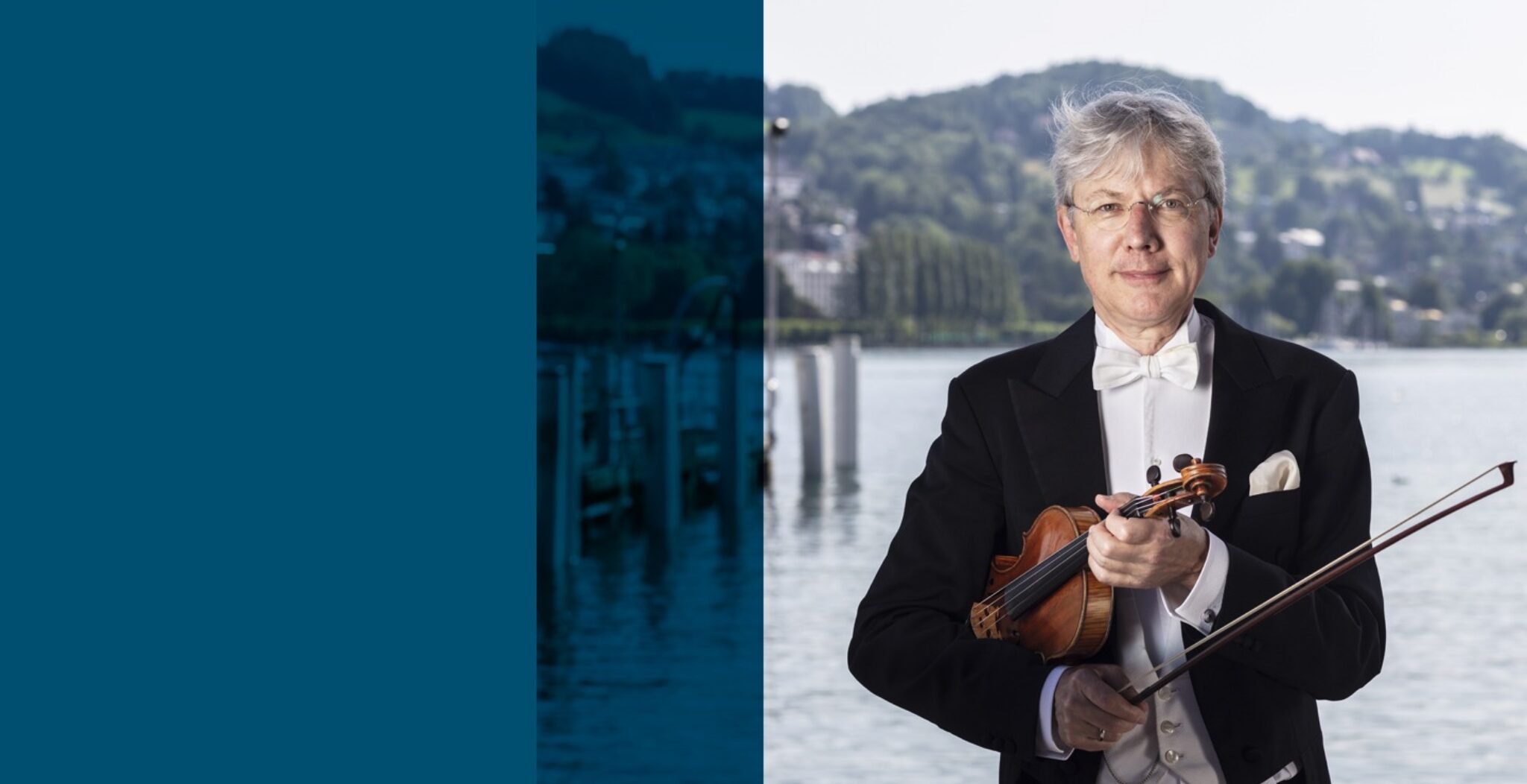 First Violin
Julian Fels
Member since 1988
While playing at a violinist in the orchestra, Julian Fels is since many years responsible for the program of our Chamber Music concerts on sunday mornings. 
Julian Fels studied with Bruno Straumann in Basel, Corrado Romano in Geneva and Eva Zurbrügg in Bern.
During his studies he focussed intensively on chamber music, and was a member of various orchestras in Switzerland and Germany.
Julian Fels joined the Luzerner Sinfonieorchester as a permanent member in 1988. Alongside this, he is a versatile chamber musician (Dulcamara Stringquartett) and substitute in various Swiss orchestras, including Zurich Chamber Orchestra.