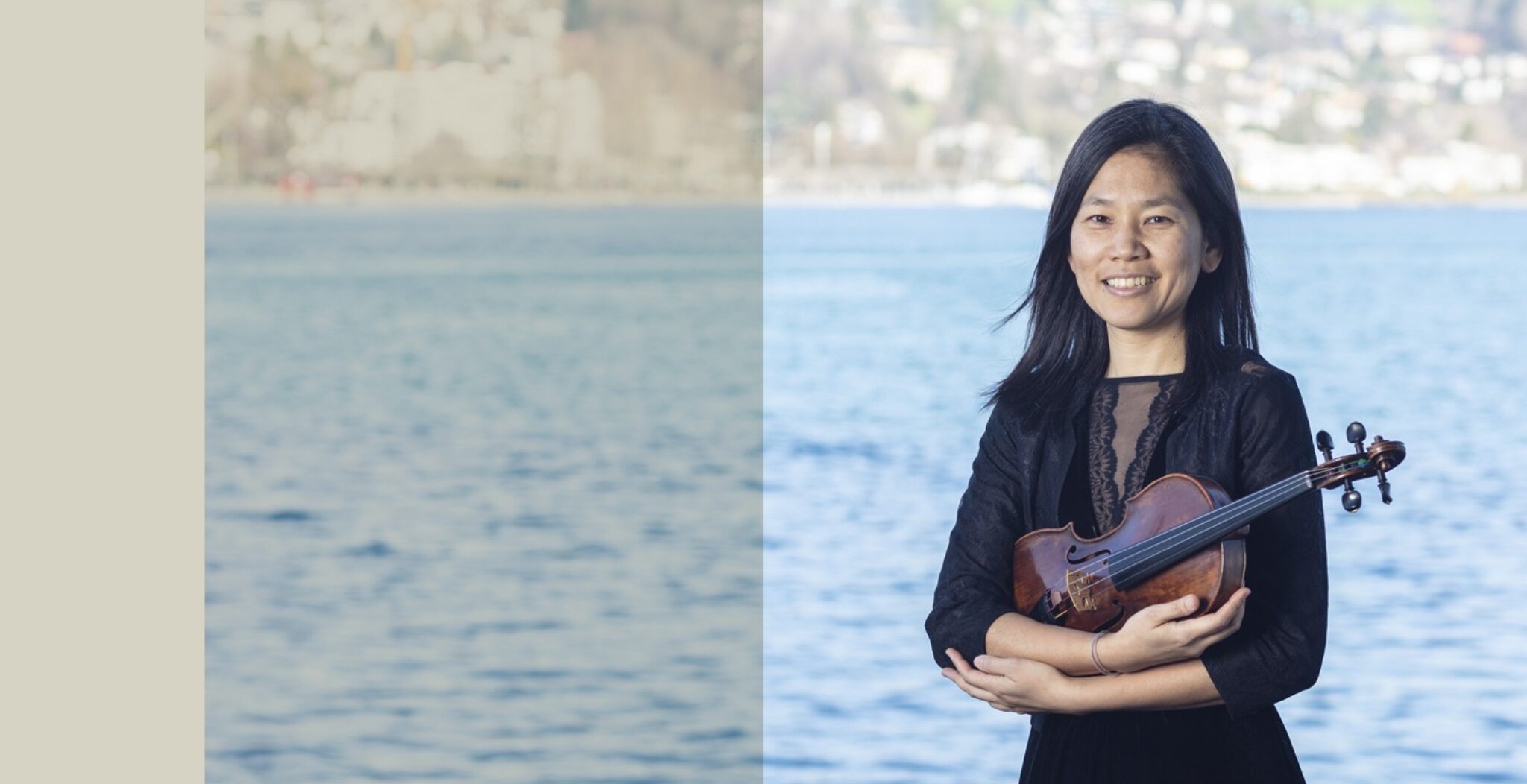 Second violin
Keiko Yamaguchi
Member since 2005
Keiko Yamaguchi was born in Tokyo. She studied at the Tokyo National University of Fine Art and Music with Takashi Shimizu and later in Basel with Adelina Oprean and Gérard Wyss.
She graduated from the Lucerne School of Music with a distinction in her Soloist Diploma under Giuliano Carmignola. Her education continued on the baroque violin with Chiara Banchini at the Schola Cantorum Basiliensis. During her studies in Japan, Keiko Yamaguchi received considerable musical inspiration from the Amadeus Quartet and Yasuro Sumi.
Keiko Yamaguchi is a member of the Ensemble Amalthea and plays in a duo with Rosario Conte. With a particular passion for chamber music on historical and classical instruments, she plays a repertoire ranging from baroque to contemporary music.