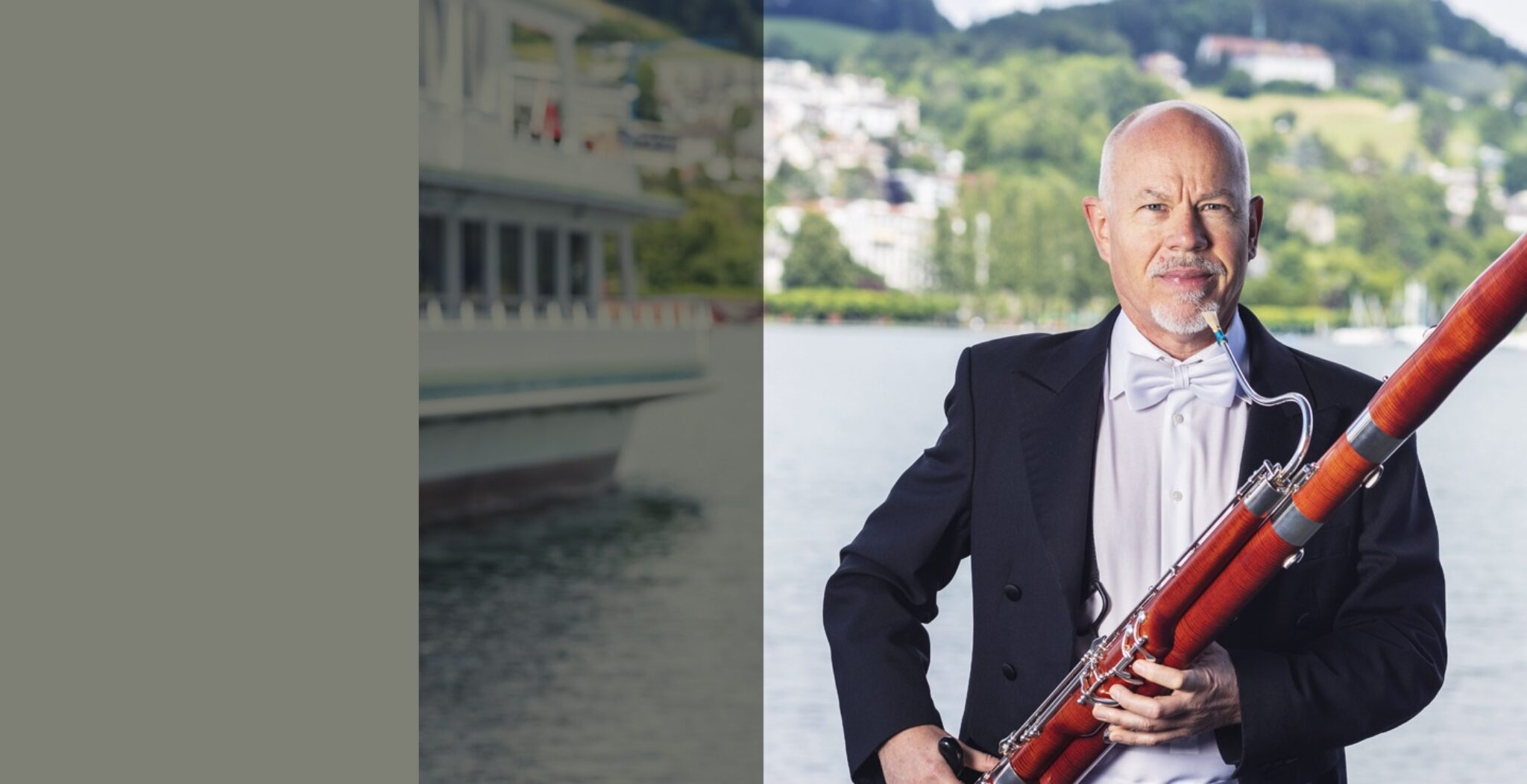 Contrabassoon
Markus Boppart
Member since 1996
Following his first bassoon lessons with Jürg Stahel in St. Gallen, Markus Boppart joined Manfred Sax's professional class in the Konservatorium Zurich, simultaneously studying contrabassoon with Gerd Vossler.
His first orchestral position was in the Bern Symphony Orchestra as second bassoon/contrabassoon. During this time he also played in the "banda classica" in Zurich and the Herrenberger Wind Trio. Since 1996 he has held the position of second bassoon/contrabassoon in the Luzerner Sinfonieorchester. At the Schola Cantorum Basiliensis he studied baroque and classical bassoon with Claude Wassmer, which he now plays mainly in the orchestra of the Collegium Musicum Luzern.
He is professor of contrabassoon at the Lucerne School of Music.