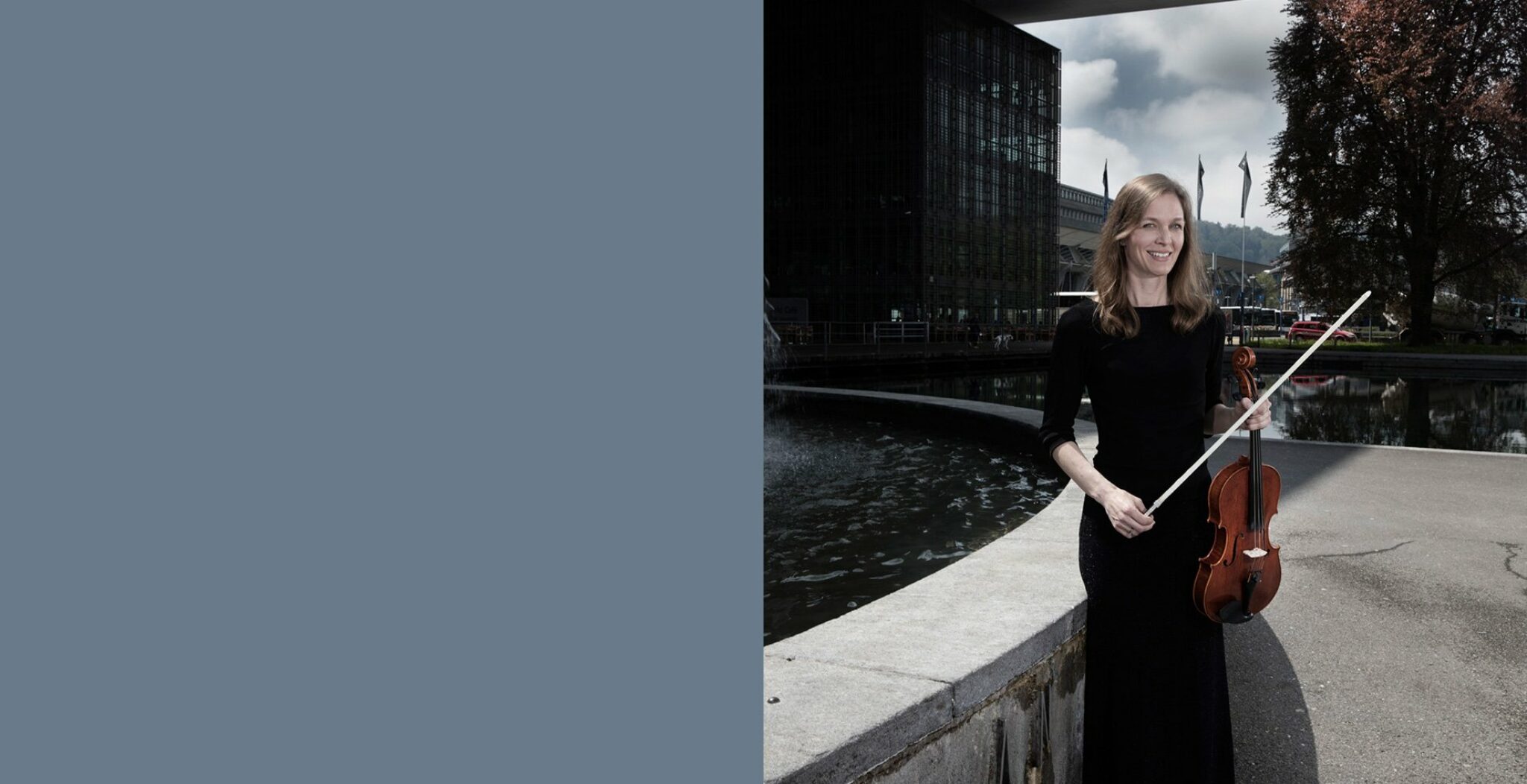 Viola
Natascha Sprzagala
Member since 2004
Natascha Sprzagala grew up in Melbourne. She started playing the violin at the age of seven and discovered her special passion for the viola a few years later.
After finishing school, she went on to graduate from the University of Melbourne with a Bachelor of Planning and Design (urban planning), studying simultaneously at the Faculty of Music. Immediately afterwards, Natascha decided to study music at the Lucerne School of Music, where she obtained a Teaching Diploma with Gunars Larsens. She then completed her performance training with Karen Opgenorth, attaining a Concert Diploma with distinction.
As a substitute in Philharmonia Zurich, she gained formative musical experience from conductors such as Nikolaus Harnoncourt, Franz Welser-Möst and Nello Santi. Courses in historical performance practice with baroque specialist Gerhart Darmstadt and frequent engagements as a member of the baroque ensemble "La Scintilla" under Sir John Eliot Gardiner and Marc Minkowski complement her career path.