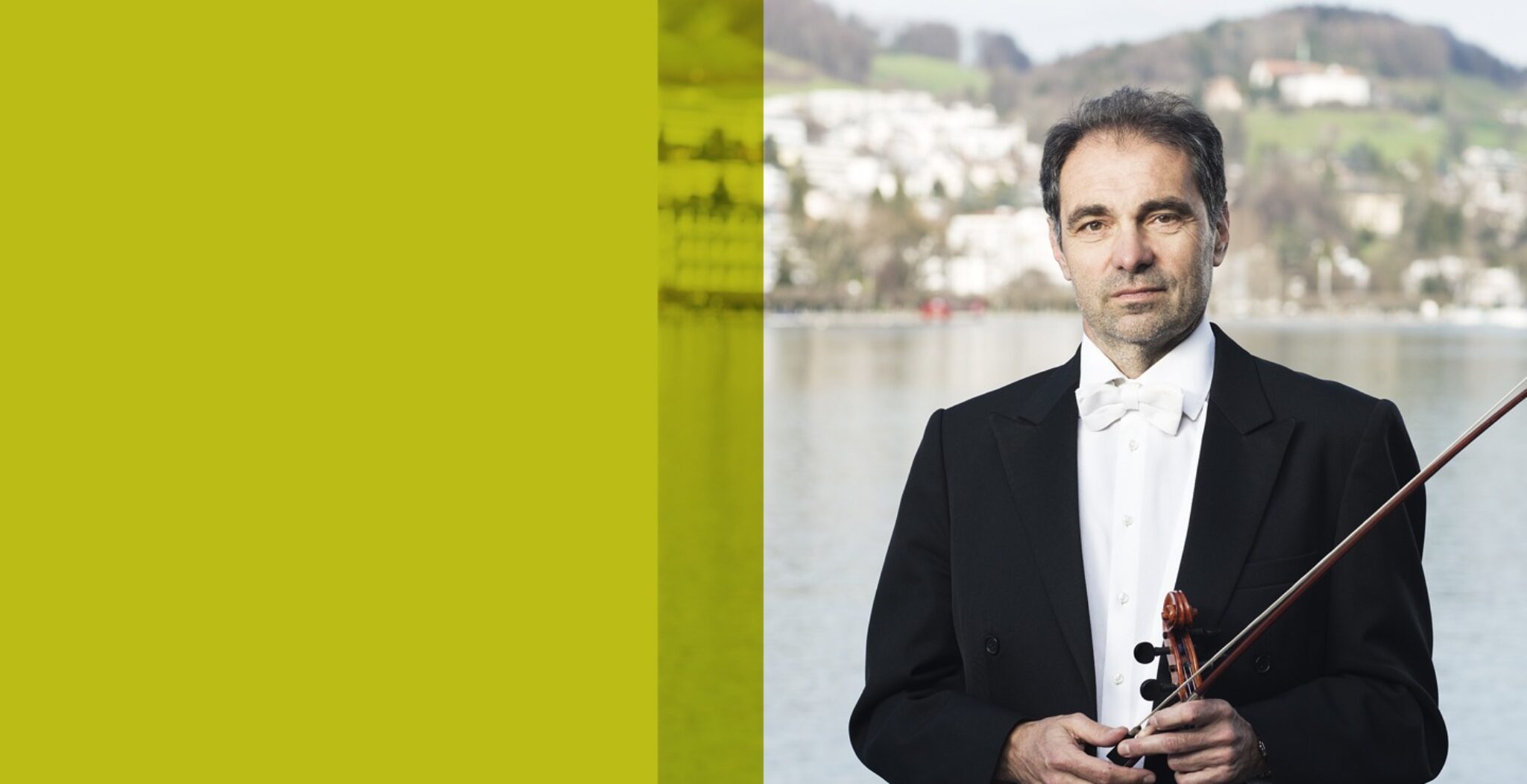 Second violin
Nenad Milos
Member since 1991
Nenad Milos completed his music studies in Belgrade (then Yugoslavia) and graduated in 1982 with a Soloist Diploma.
During his studies he worked in the professional chamber orchestra "Dusan Skovran" and with the Belgrade Philharmonic Orchestra.
In 1987 he spent half a year in Stavanger (Norway), where he held the position of Second Concertmaster. Back in Belgrade, he spent two years in the Belgrade Philharmonic as First Concertmaster. In September 1989 he moved to Munich (Germany) and played in the Munich Symphony Orchestra until the end of 1990.
Since January 1991 he has been a member of the Luzerner Sinfonieorchester. He played principal second violin until 2014, after which he retired to a tutti position in the same group.