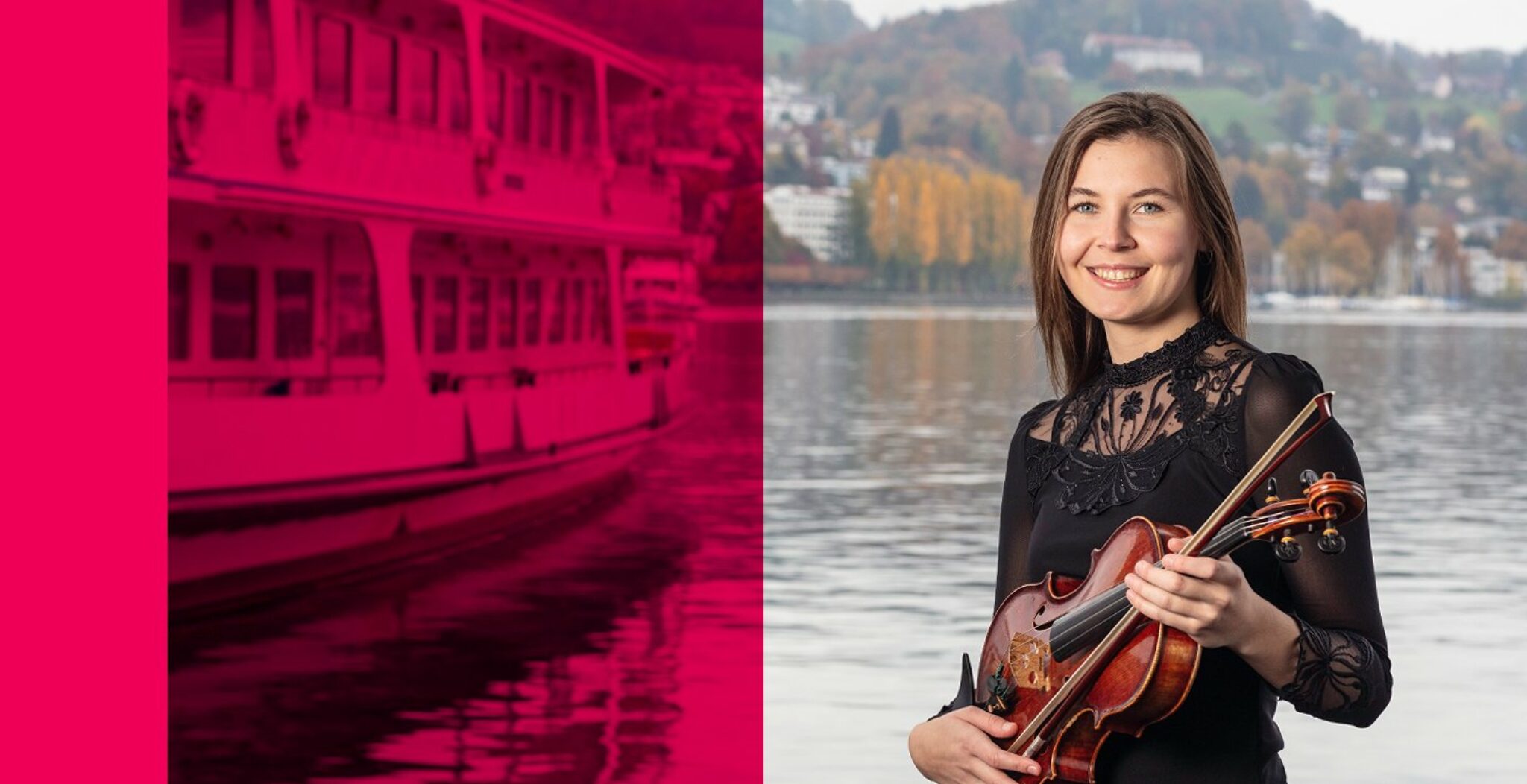 Viola
Olga Kowalczyk
Member since 2019
Born into a family of musicians in Poland, Olga Kowalczyk began her musical education at a very early age.
She studied at Bern University of the Arts, Salzburg Mozarteum and the Conservatorium van Amsterdam. She also received a scholarship from the Polish Ministry of Culture and won prizes in international competitions.
Olga Kowalczyk has played with the Freiburg Philharmonic Orchestra, the Royal Concertgebouw Orchestra, the Radio Filharmonisch Orkest, the Nederlands Philharmonisch Orkest and Zurich Opera.