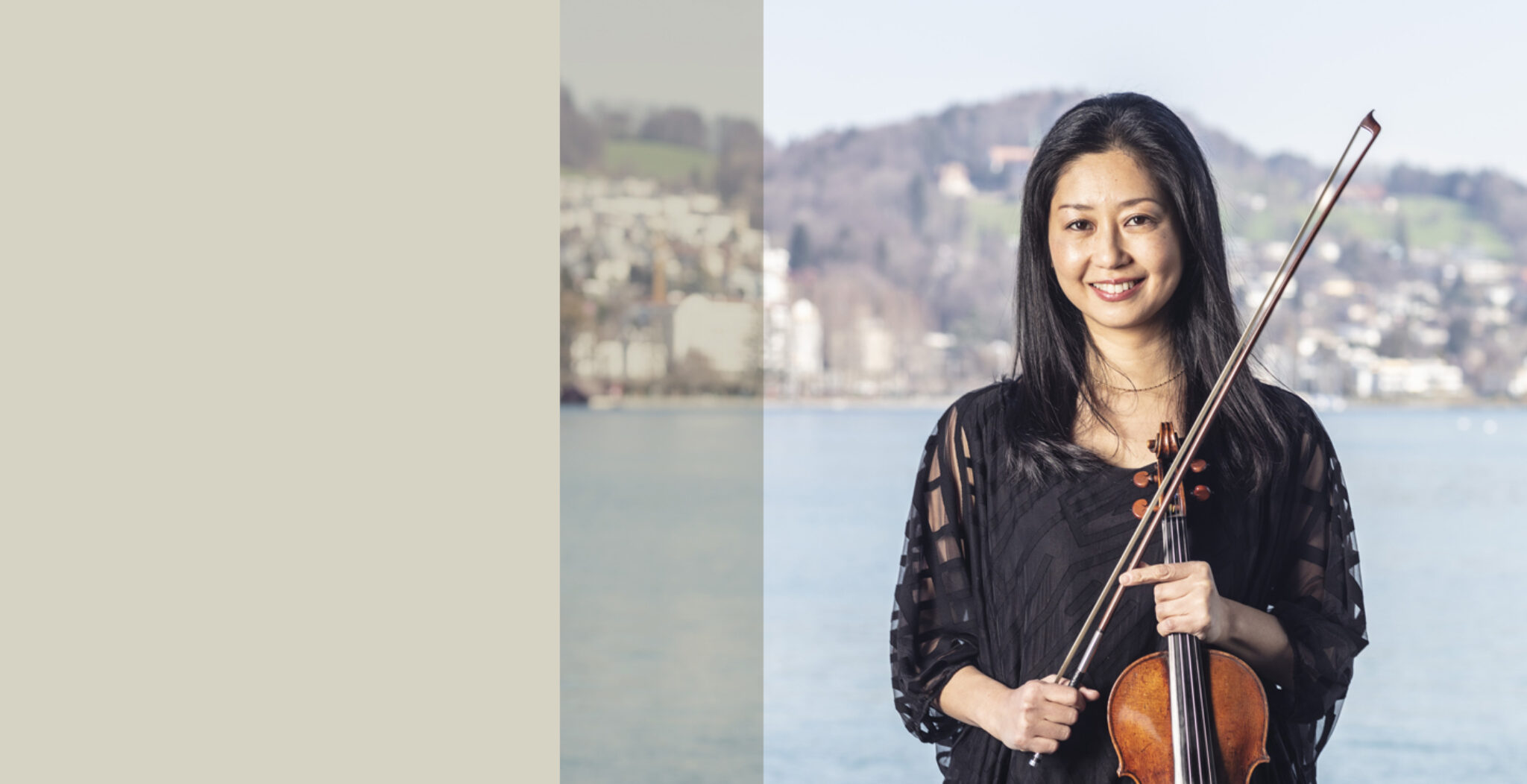 Second violin
Reiko Koi
Member since 2005
Reiko Koi originates from Tokyo, Japan. She studied with Yoko Kubo at the Tokyo College of Music from 1994 to 1997 and continued her education with Gunars Larsens (Concert Class with distinction) in Lucerne from 2000 to 2003.
This was followed by chamber music studies with Sebastian Hamann from 2003 to 2005.
In 1998 she was awarded the 2nd prize at the Kawasaki City Music Competition. With her piano trio "un altro trio" she was a prize winner at the 7th International Chamber Music Competition in Sanguinetto (Italy), and in 2003 she won the City of Lucerne Mozart Prize.
Also in 2003, she performed as a soloist with the Chamber Orchestra of the Deutsche Oper Berlin at the Quackenbrücker Musiktage. She has been a member of the Festival Strings Lucerne since 2003 and of the Luzerner Sinfonieorchester since 2005. She also plays in the Vector Quartet.