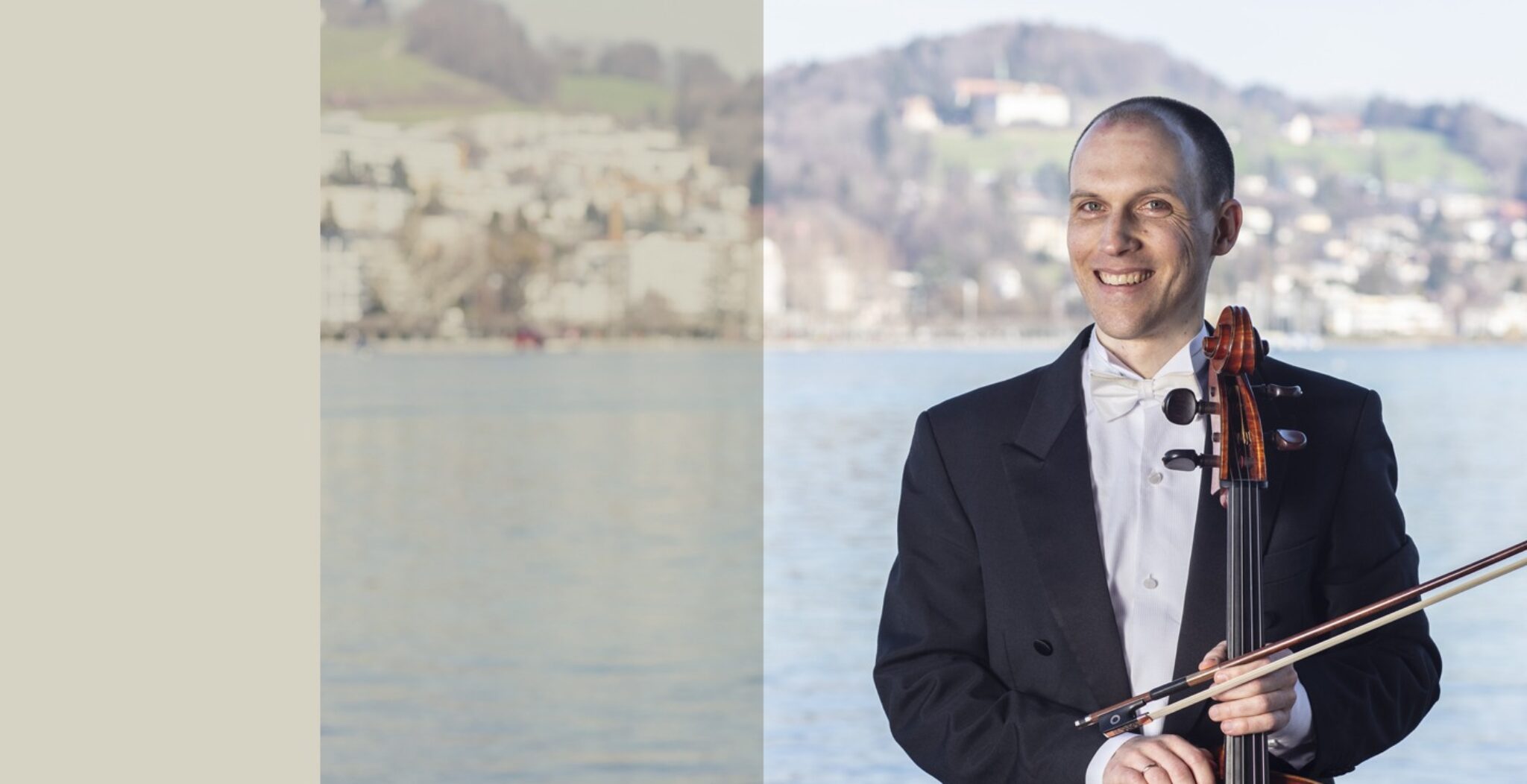 Assistant principal cello
Sebastian Diezig
Member since 2010
The Swiss cellist Sebastian Diezig studied with Pierre-Bernard Sudan, Marc Jaermann and lastly with Thomas Demenga, completing his studies in 2008 with a Soloist Diploma.
As a Winner of numerous competitions, in particular the 3rd prize at the International Cello Competition Lugano (2008) and the special prize for the best interpretation of the compulsory piece at the International Cello Competition Zagreb (2008), Sebastian Diezig enjoys an active career as a soloist and chamber musician. He has performed as a soloist with Basel Symphony Orchestra, the Orchestra della Svizzera Italiana, Fribourg Chamber Orchestra, Prague Symphonic Ensemble, and at festivals such as the Lucerne Festival, Young Artists in Concert Davos and Sine Nomine Lausanne.
As an occasional composer, he has written, premiered and recorded works including the virtuoso solo pieces "Top Gun Variations" (2012) and "Blues" (2007) for his YouTube channel.