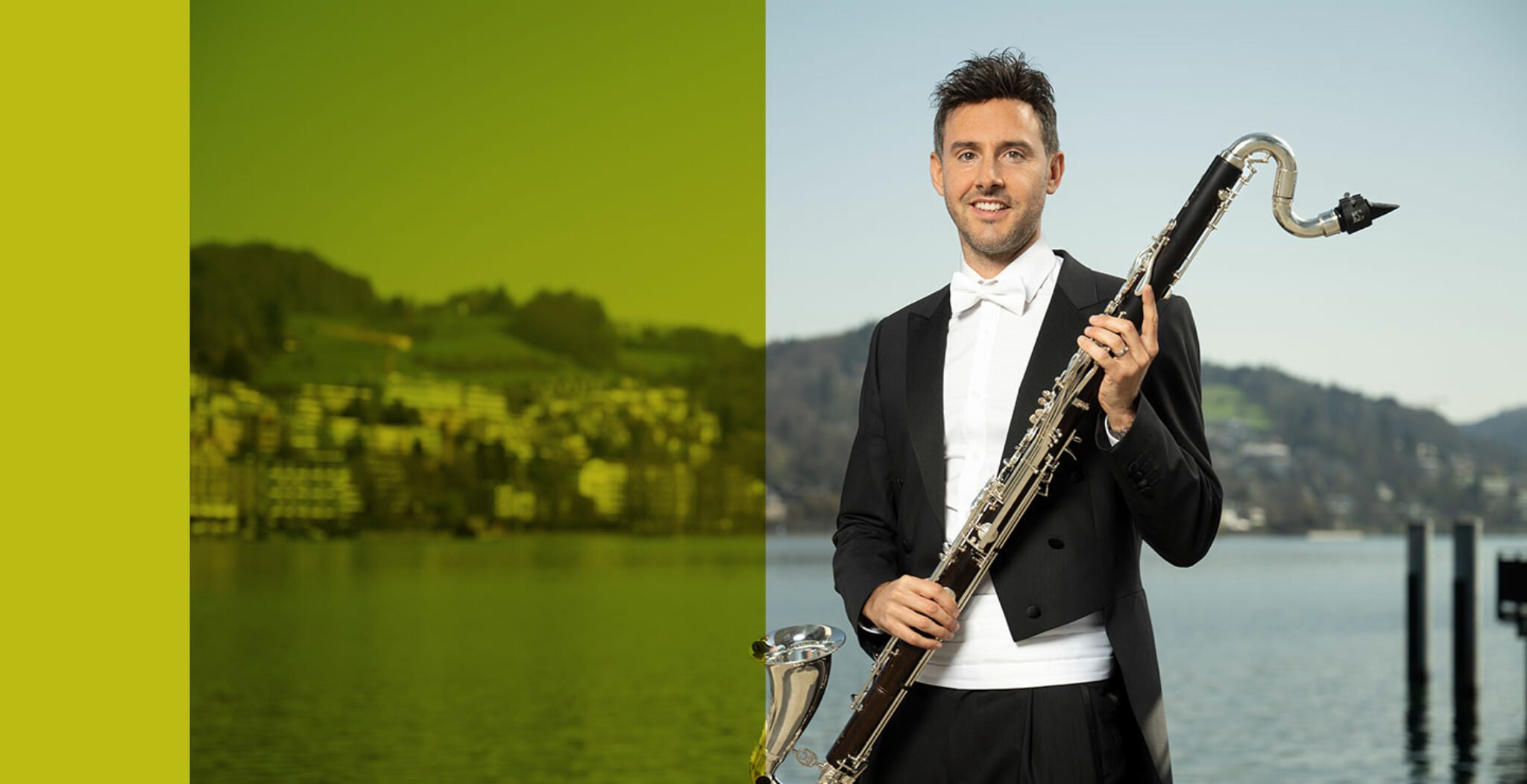 Second clarinet, bass clarinet
Vincent Hering
Member since 2013
Born in Strasbourg on 24 February 1983, Vincent Hering was awarded the gold medal in his home town in 2003. He continued his clarinet studies at the University of Music in Saarbrücken under Eduard Brunner.
As a student of Ernesto Molinari in Bern, he completed his bass clarinet studies with a "Masters of Arts in Specialized Music Performance", simultaneously completing an internship in the Bern Symphony Orchestra. A devotee of contemporary music, he has taken part in various festivals and worked with important composers such as Pierre Boulez, Heinz Holliger, Wolfgang Rihm and Klaus Huber.
In 2008 and 2009 he was awarded the Migros Culture Percentage Prize and received support from the "Fondation Irene Denereaz" in 2010.
He has been a member of the Luzerner Sinfonieorchester since January 2013, served on the audition commission from 2014-2015, and joined the orchestra committee in 2014.