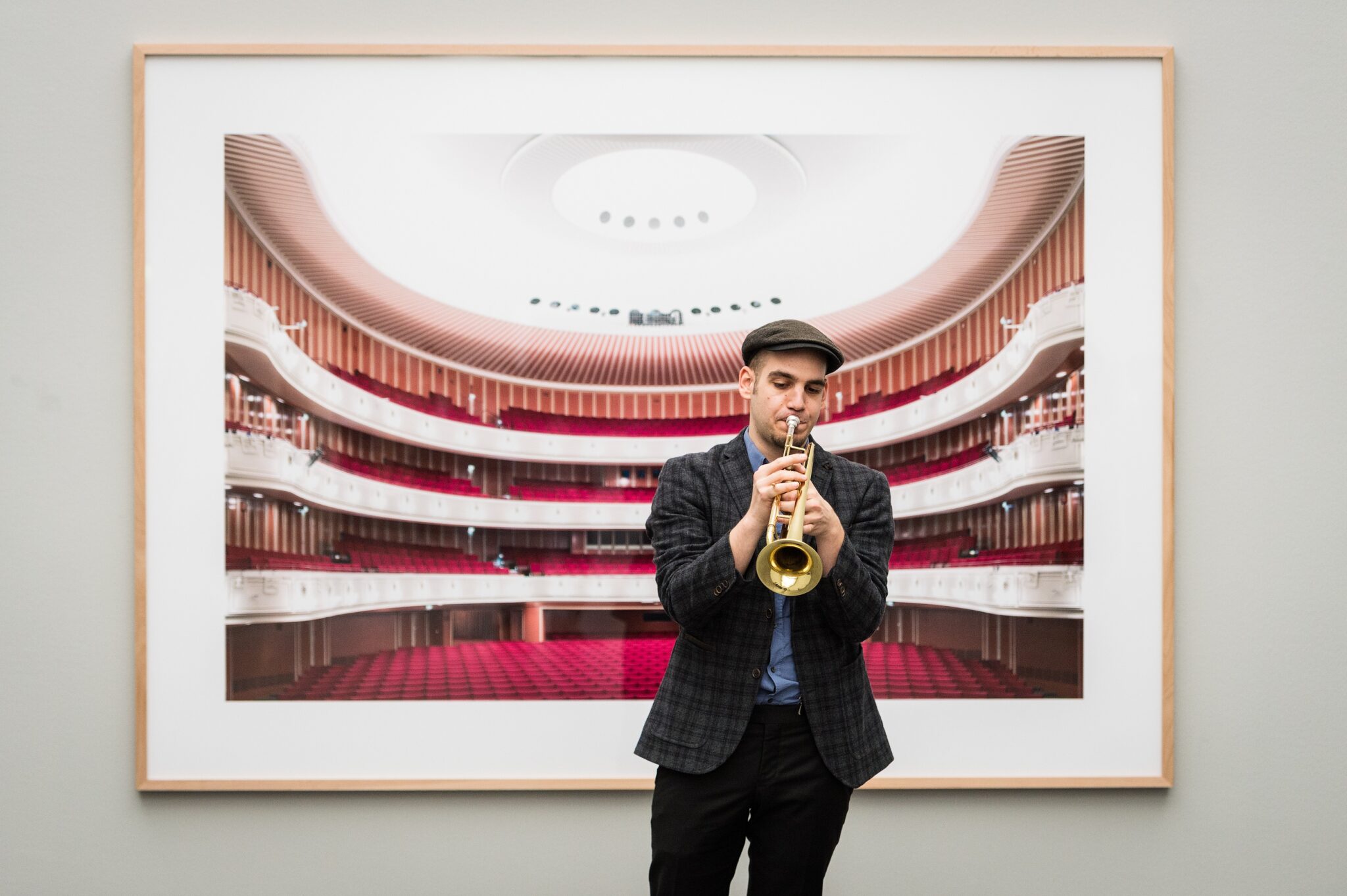 U27
For CHF 10 to the concert
Young people up to 27 years of age pay CHF 10 and get the best available tickets. Experience the Luzerner Sinfonieorchester, great conductors and world-class soloists live at the KKL Luzern.
Here's how it works:
If you are under 28, you can buy concert tickets for all symphony concerts for CHF 10 at the box office. Information about the concerts can be found in our calendar. If you have any questions, please contact Noah Petschi T +41 41 226 05 19
The U27 offer is valid until your 28th birthday.