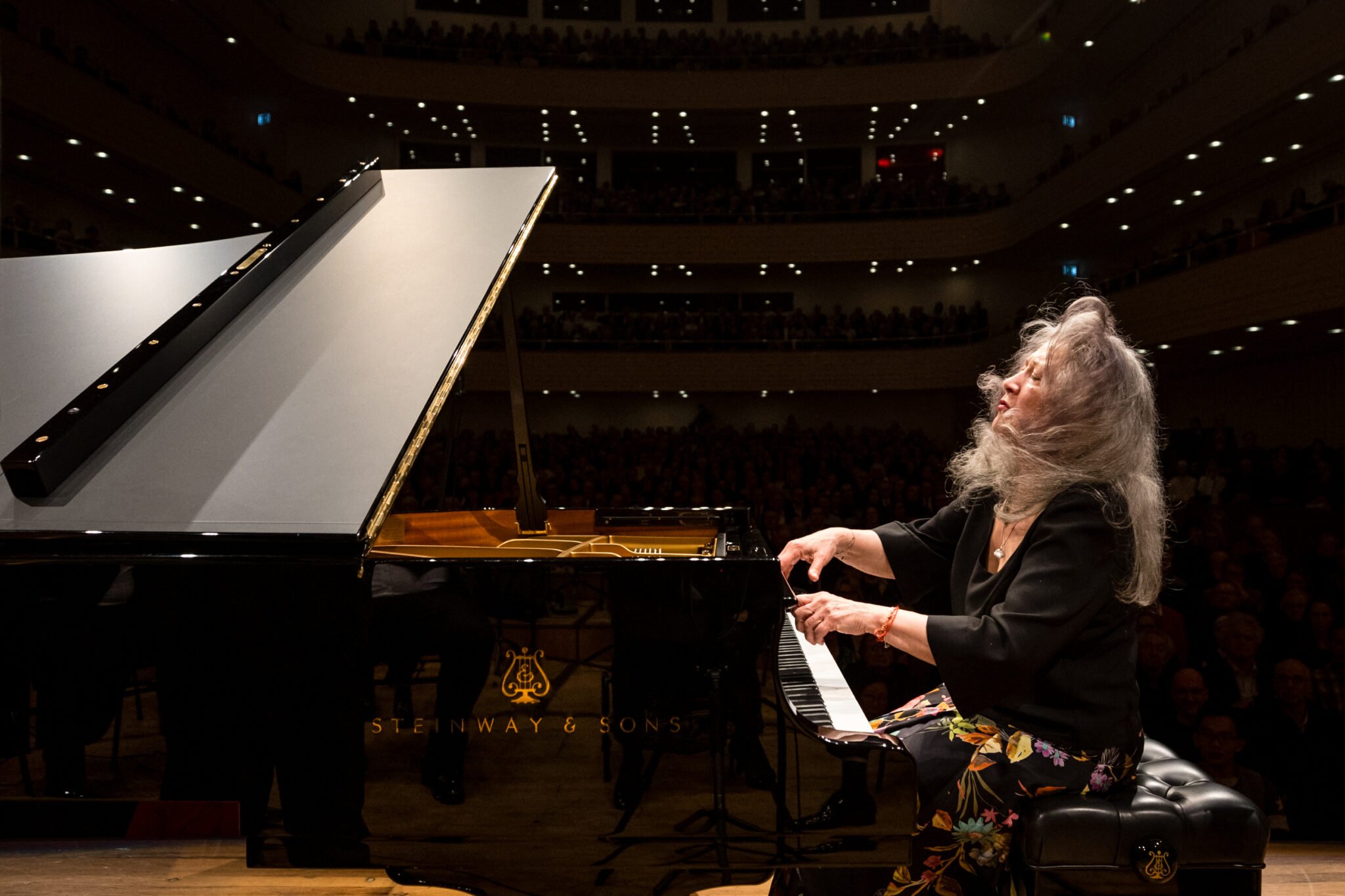 Retrospective of the piano festival «Le Piano Symphonique» 2023
«Lucerne is now the capital of the piano»
…this is what the Neue Zürcher Zeitung writes about the piano festival «Le Piano Symphonique».
After a wonderful festival week filled with highlights, the excitement is already building for the next edition in January 2024.
In 2021 and 2022, Camille Saint-Saëns and Johannes Brahms were the thematic focus. In 2023 Robert Schumann set the focus of our piano festival, interpreted by absolute world stars such as Martha Argerich, Rudolf Buchbinder and Khatia Buniatishvili.
Nearly 10,000 visitors from all over Switzerland and the neighboring countries took advantage of the rare opportunity to experience world-renowned artists up close –in the impressive rooms of the KKL Luzern, the Orchesterhaus in Kriens as well as in the Neubad Luzern.
Intendant Numa Bischof Ullmann adds: «This gives us and all our partners energy and desire for the future. We thank everyone involved and look forward to the next Piano Festival, January 16-21, 2024.»
Review of the festival week «Le Piano Symphonique» from February 7 – 11, 2023 at the KKL Luzern, Orchesterhaus in Kriens and the Neubad, Luzern.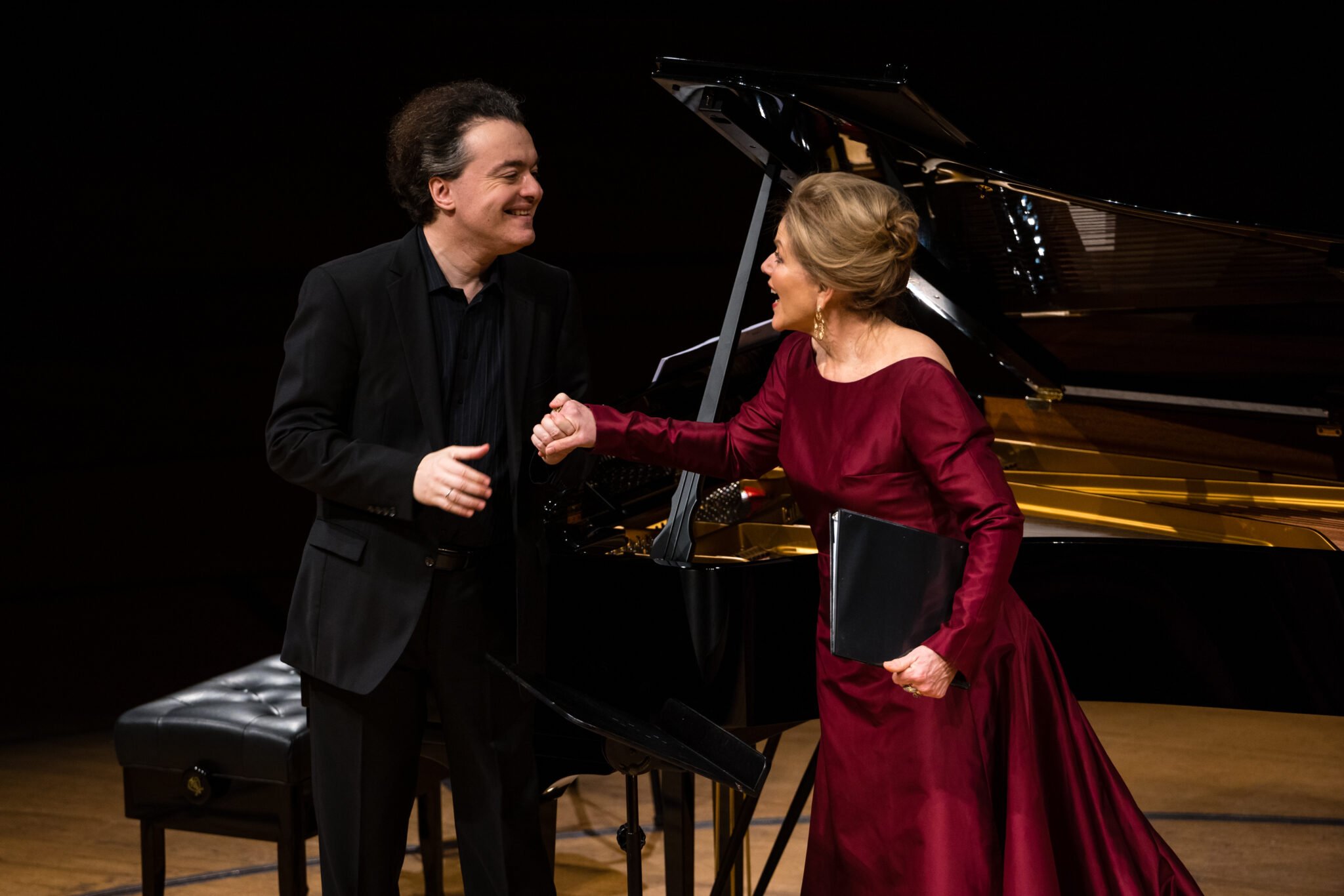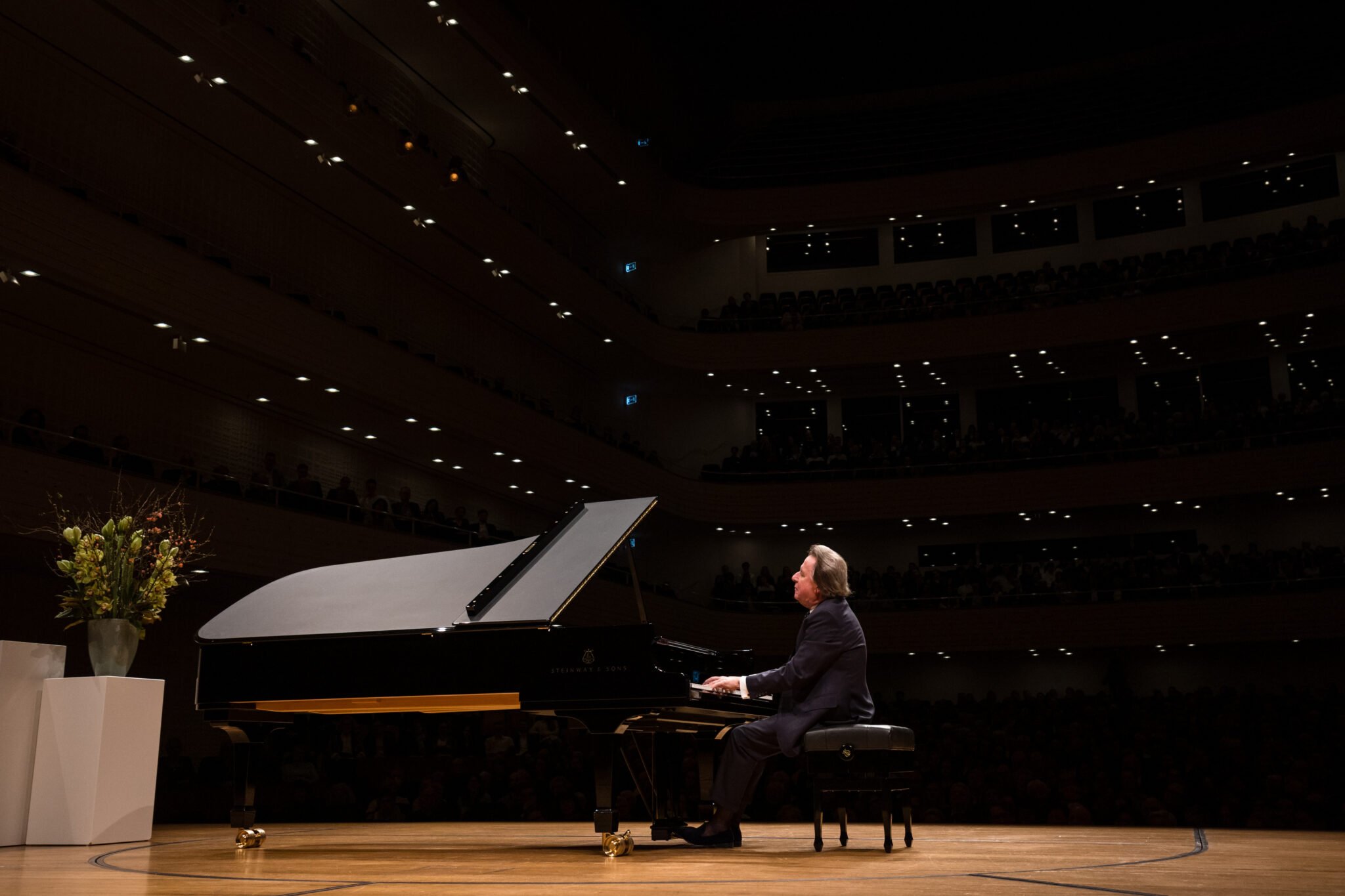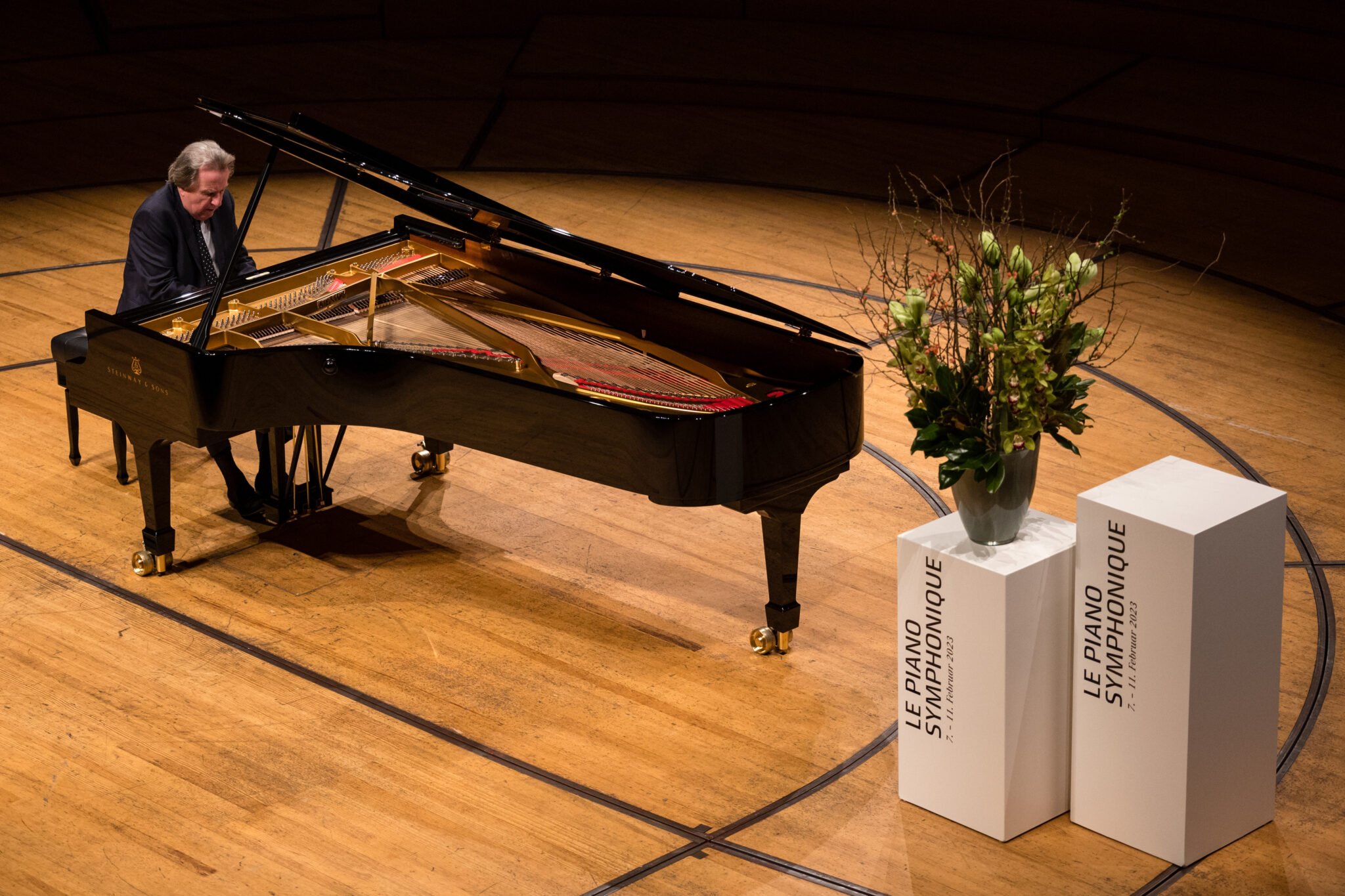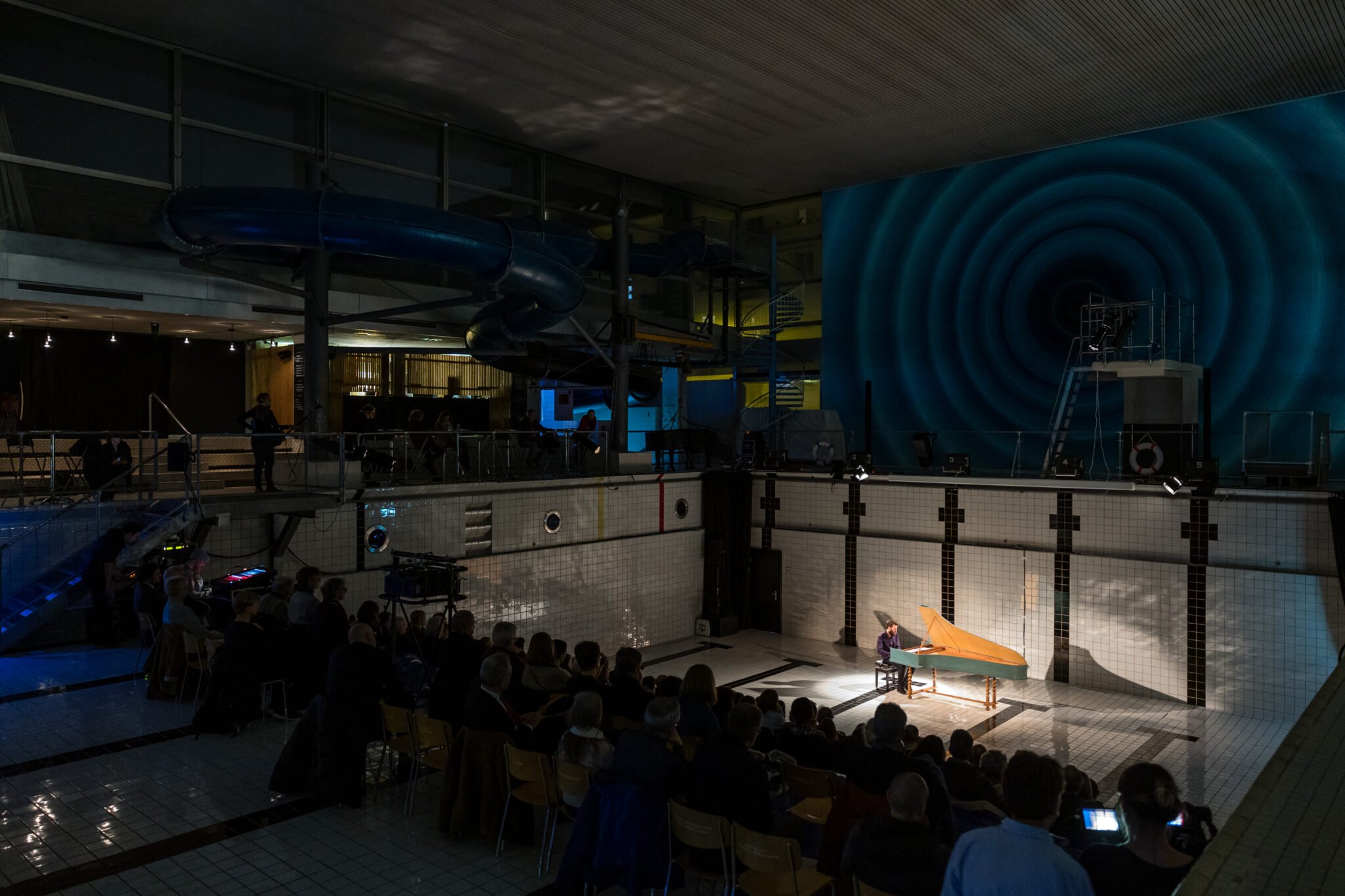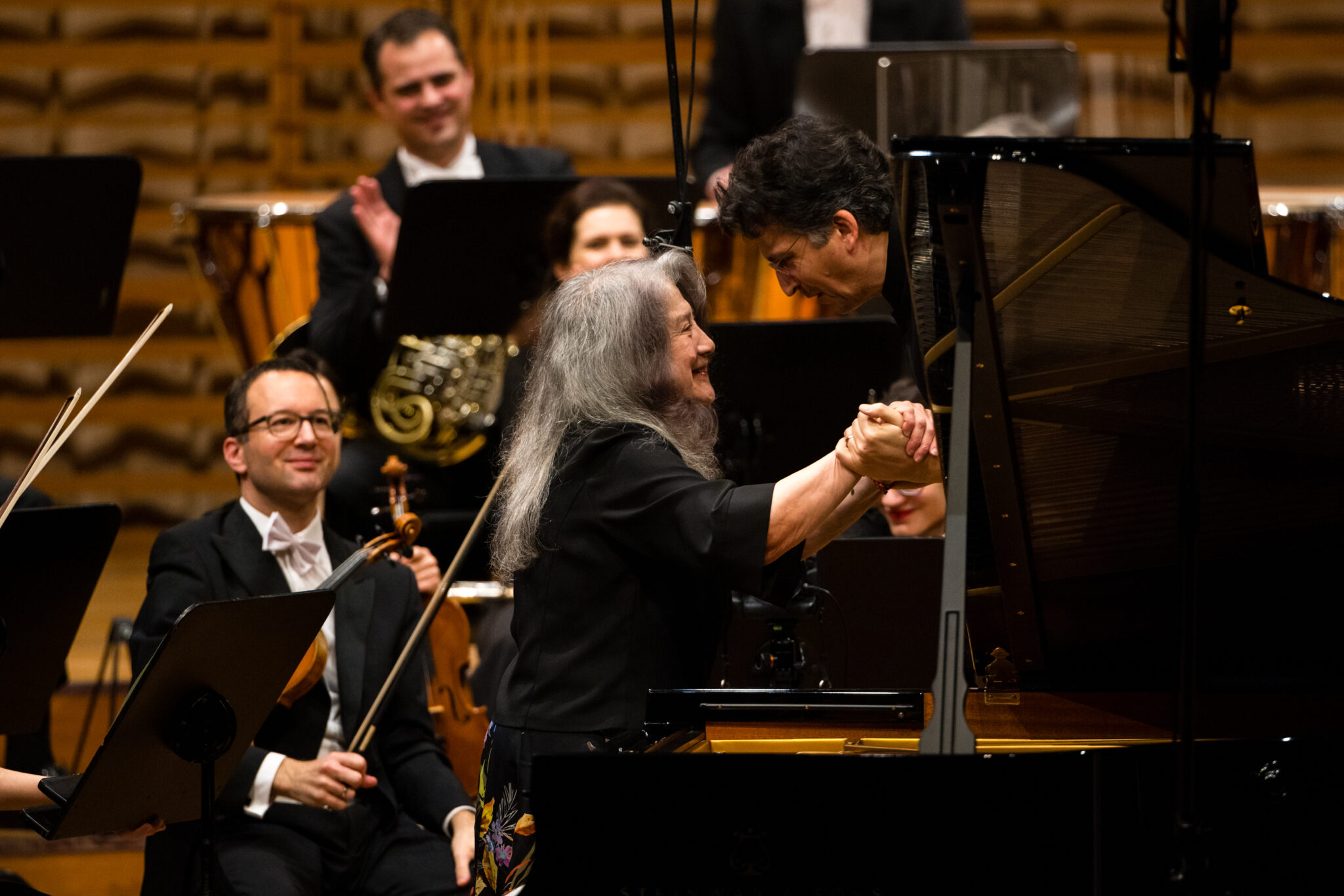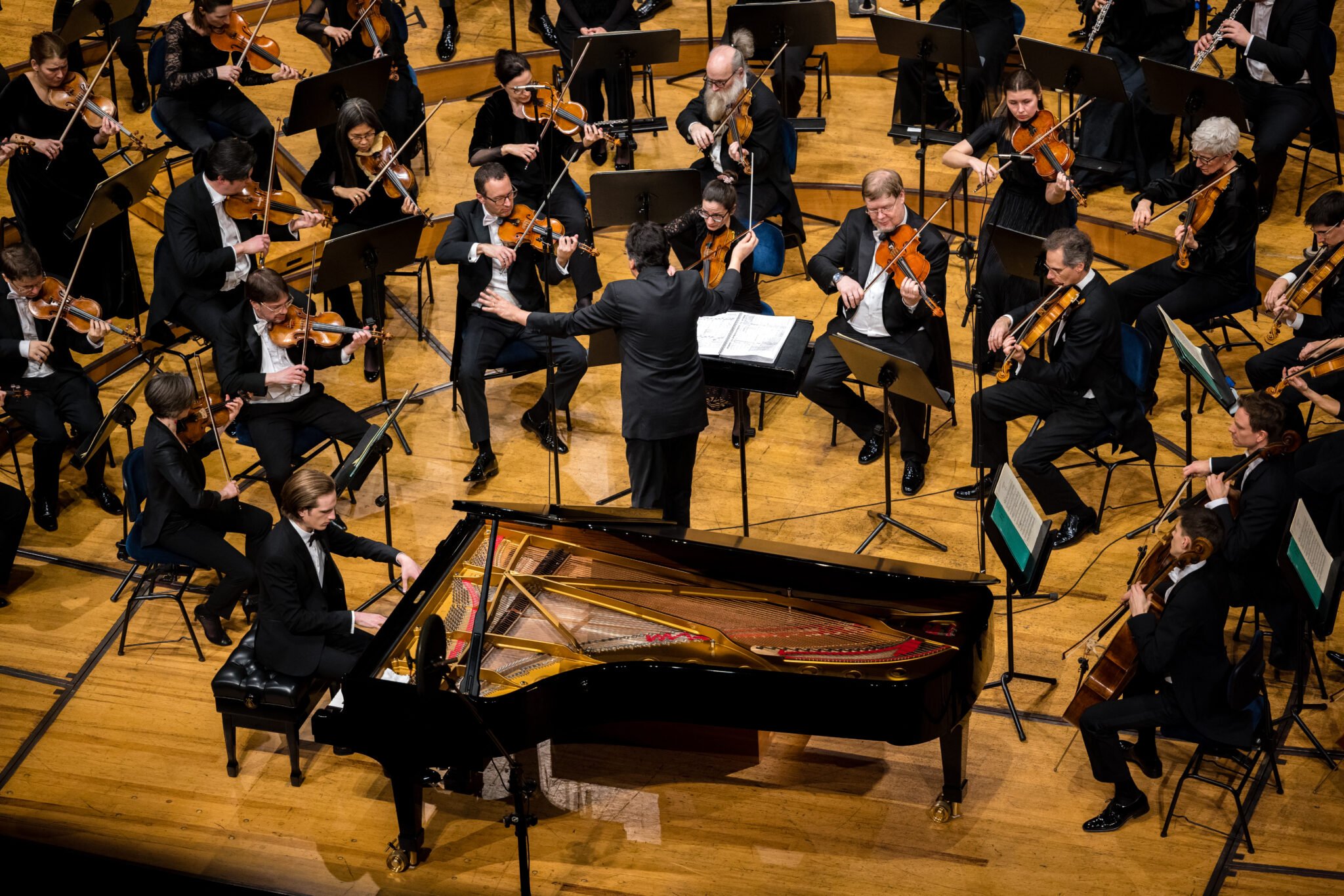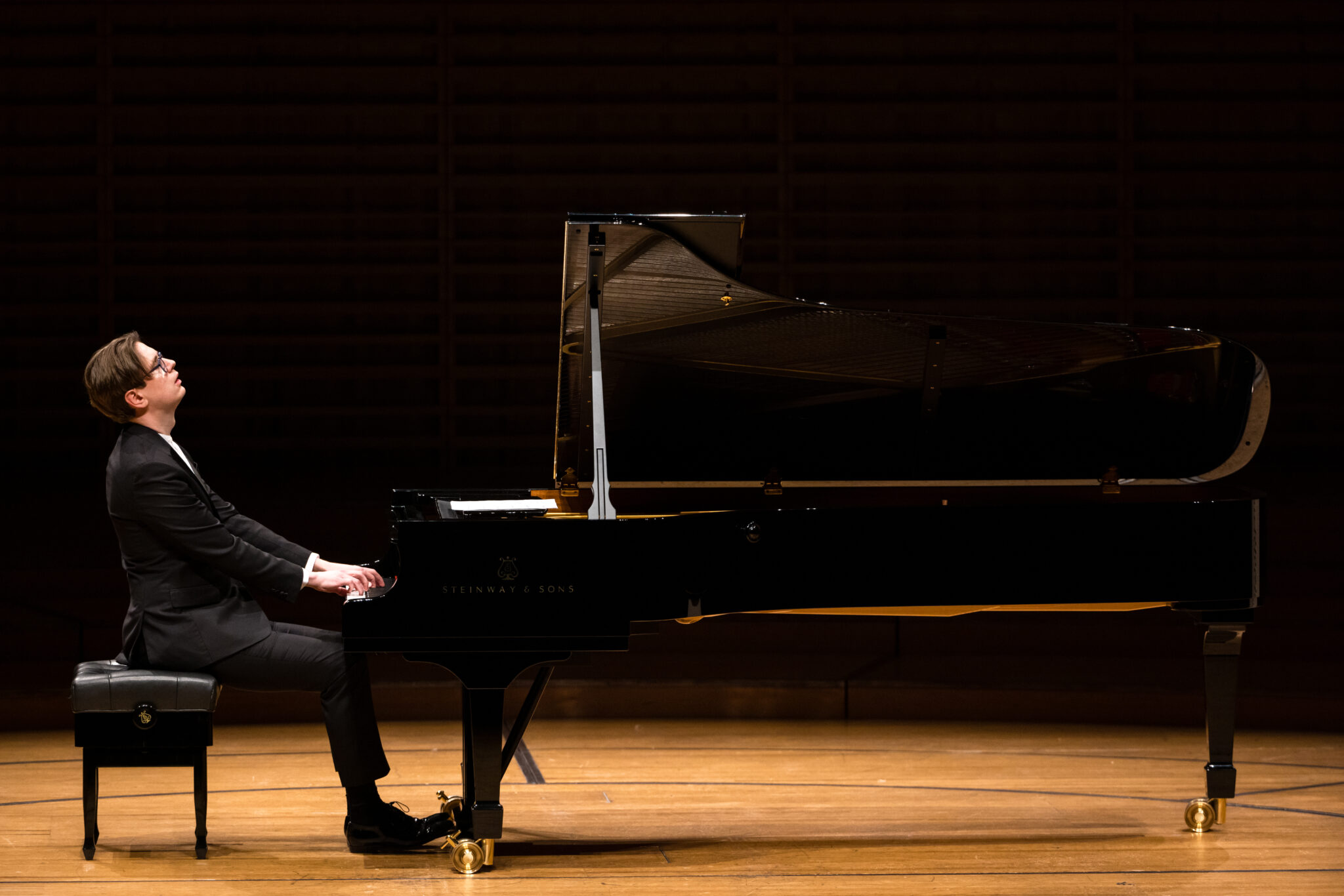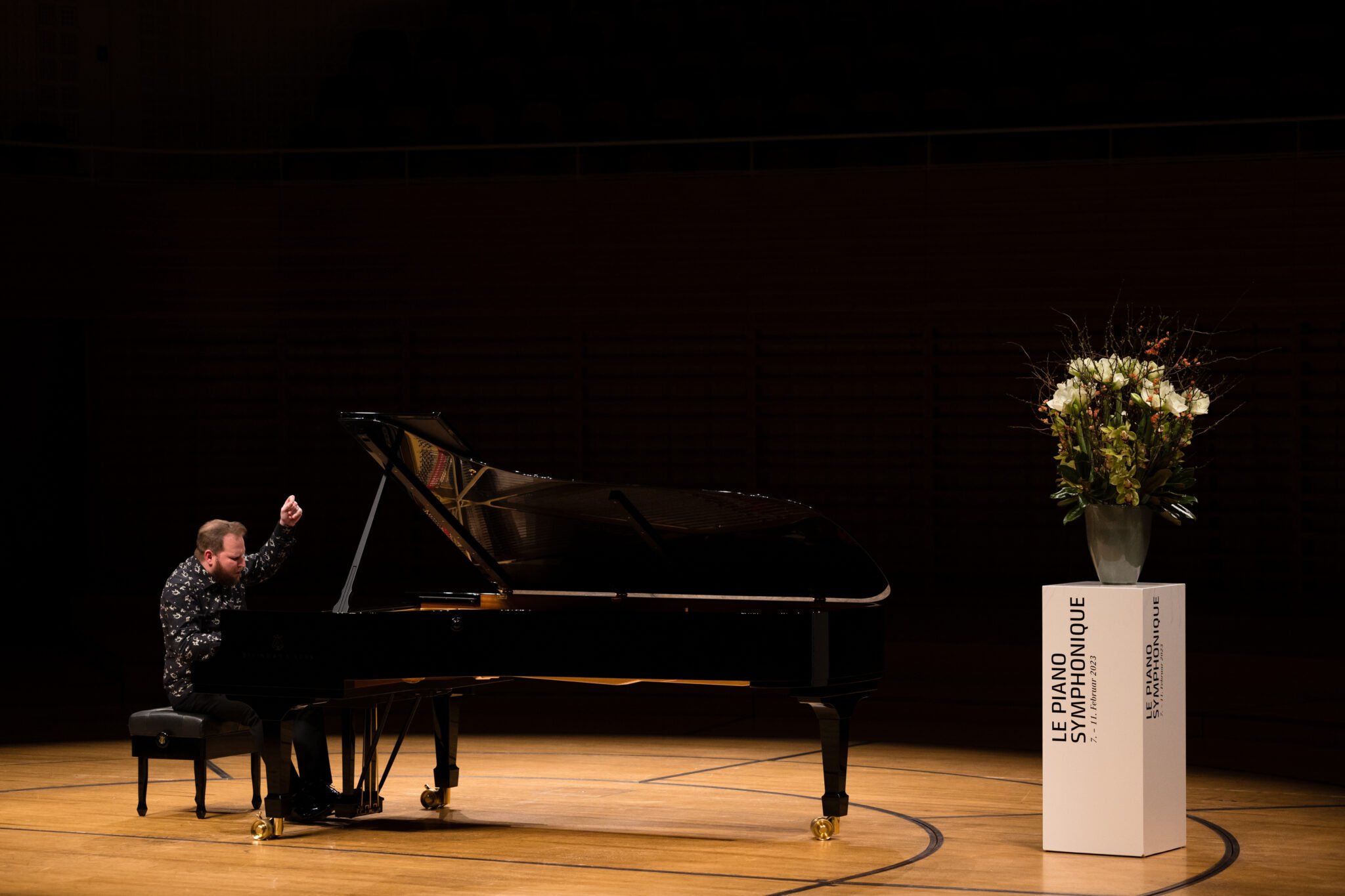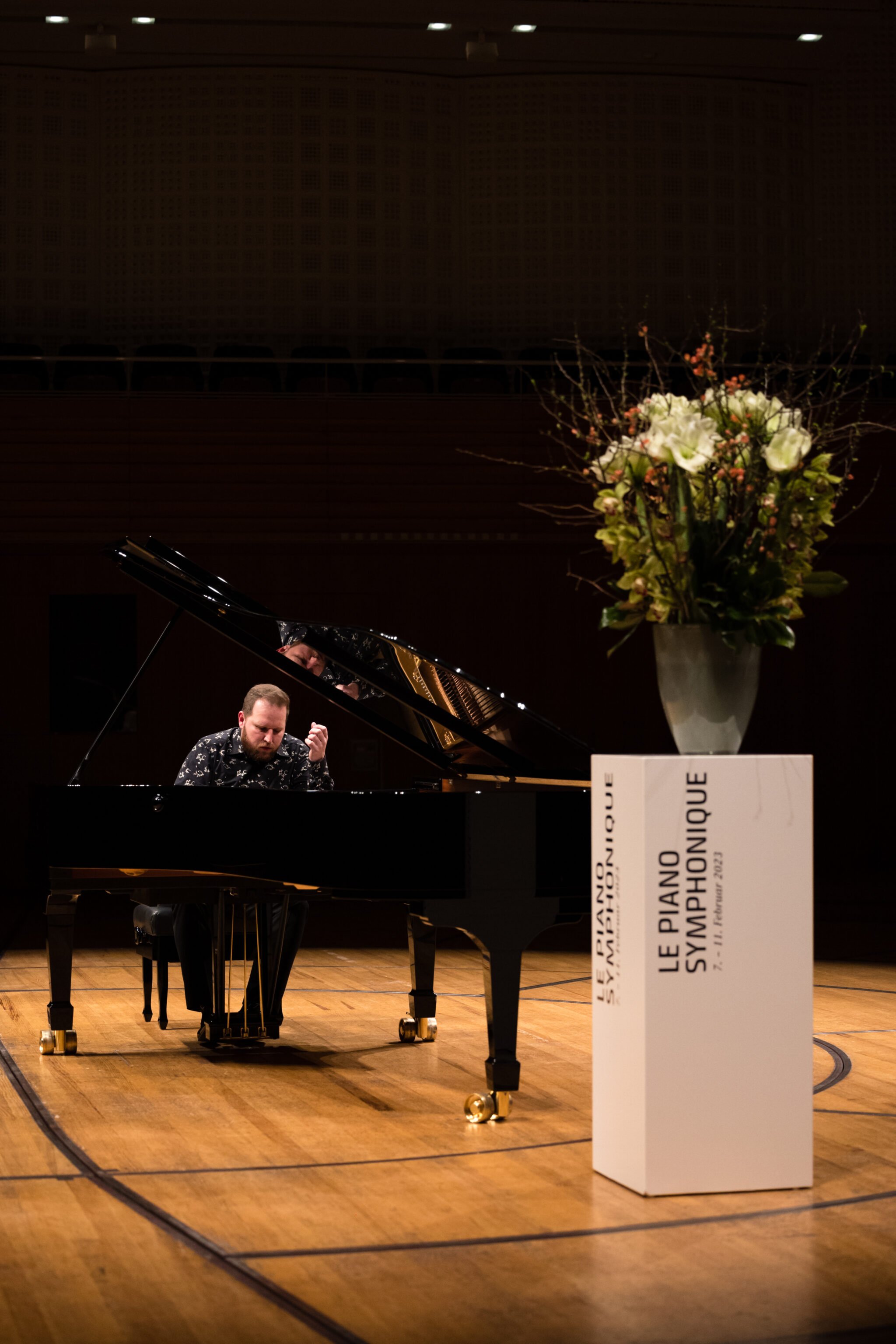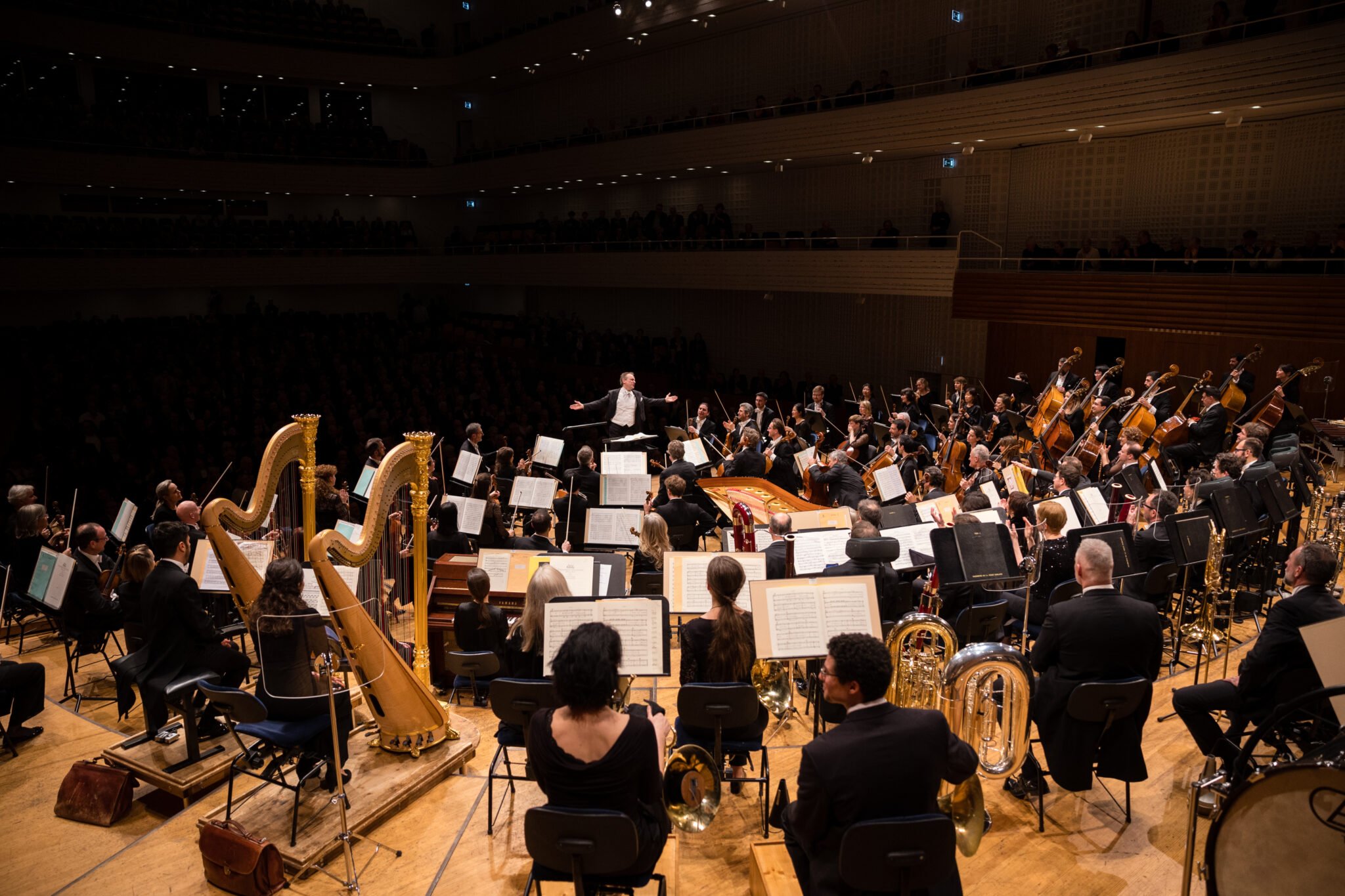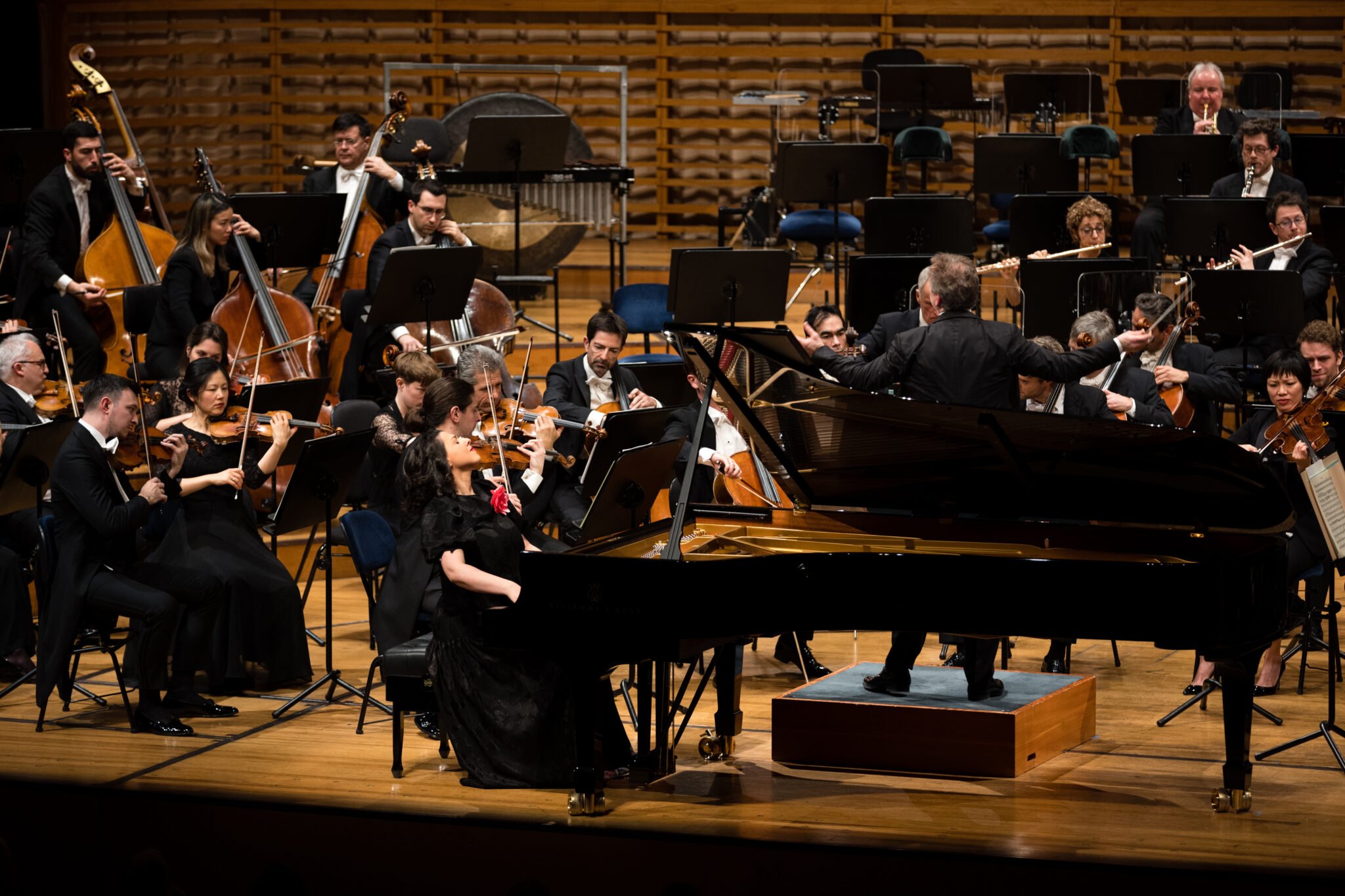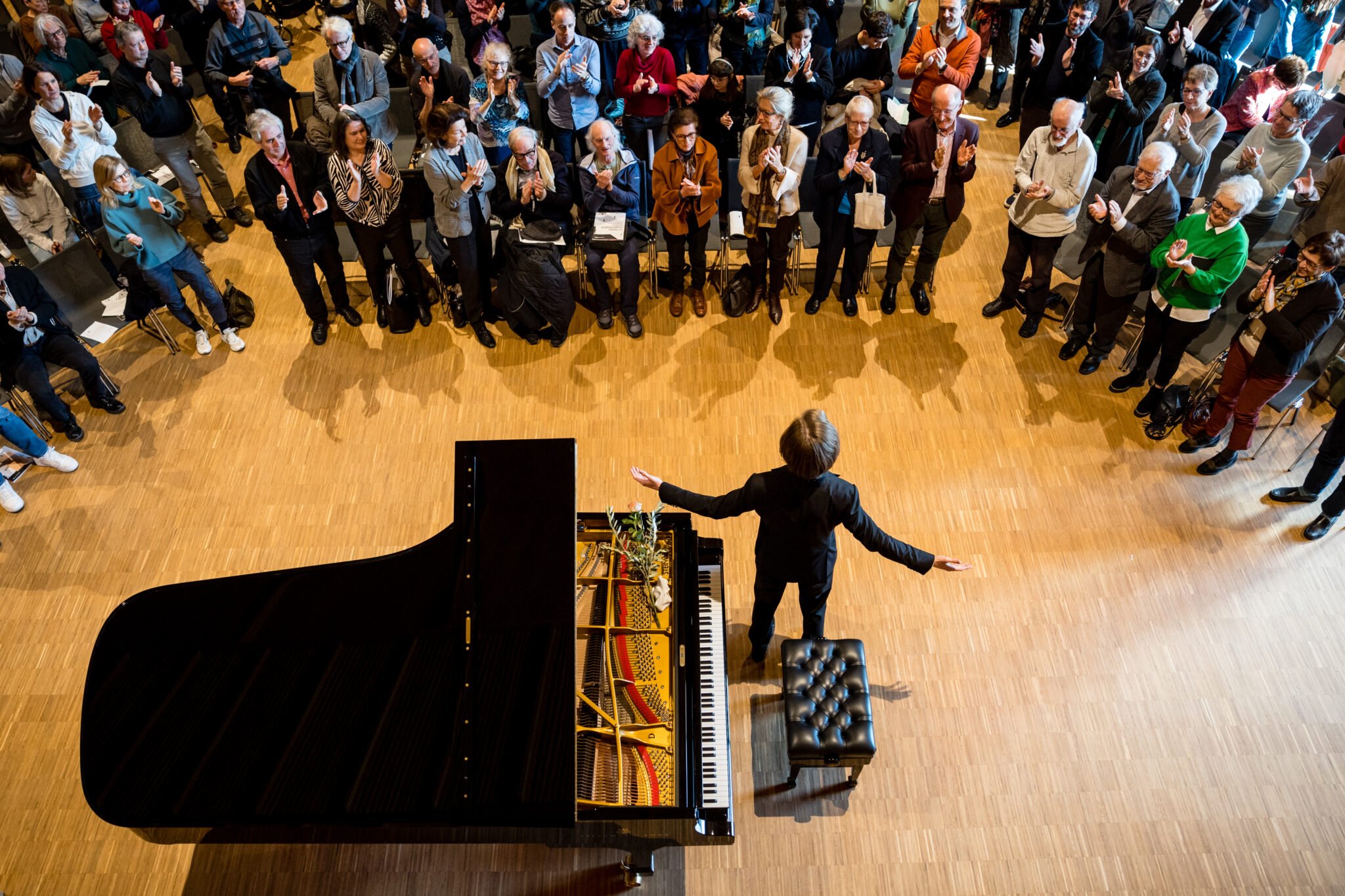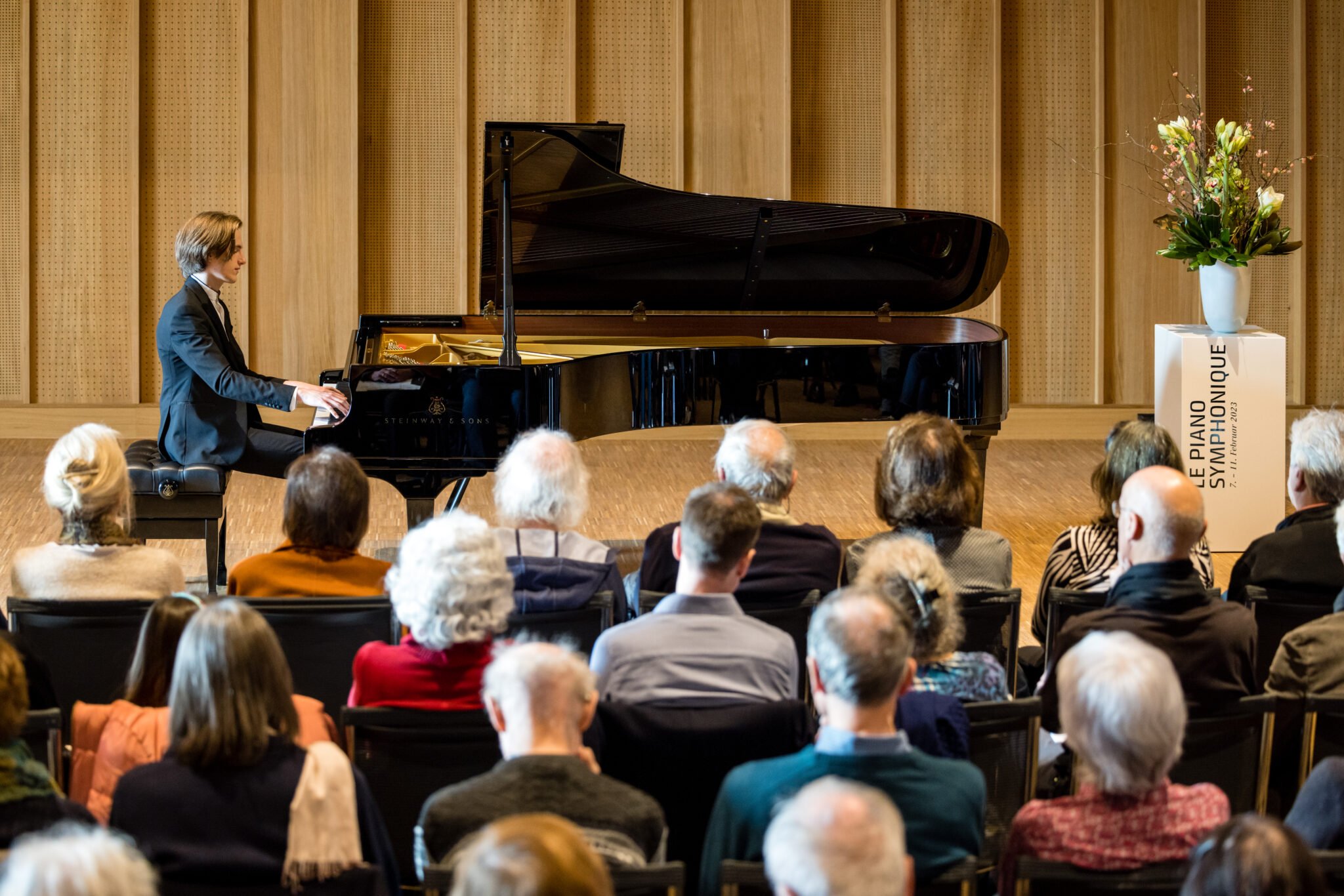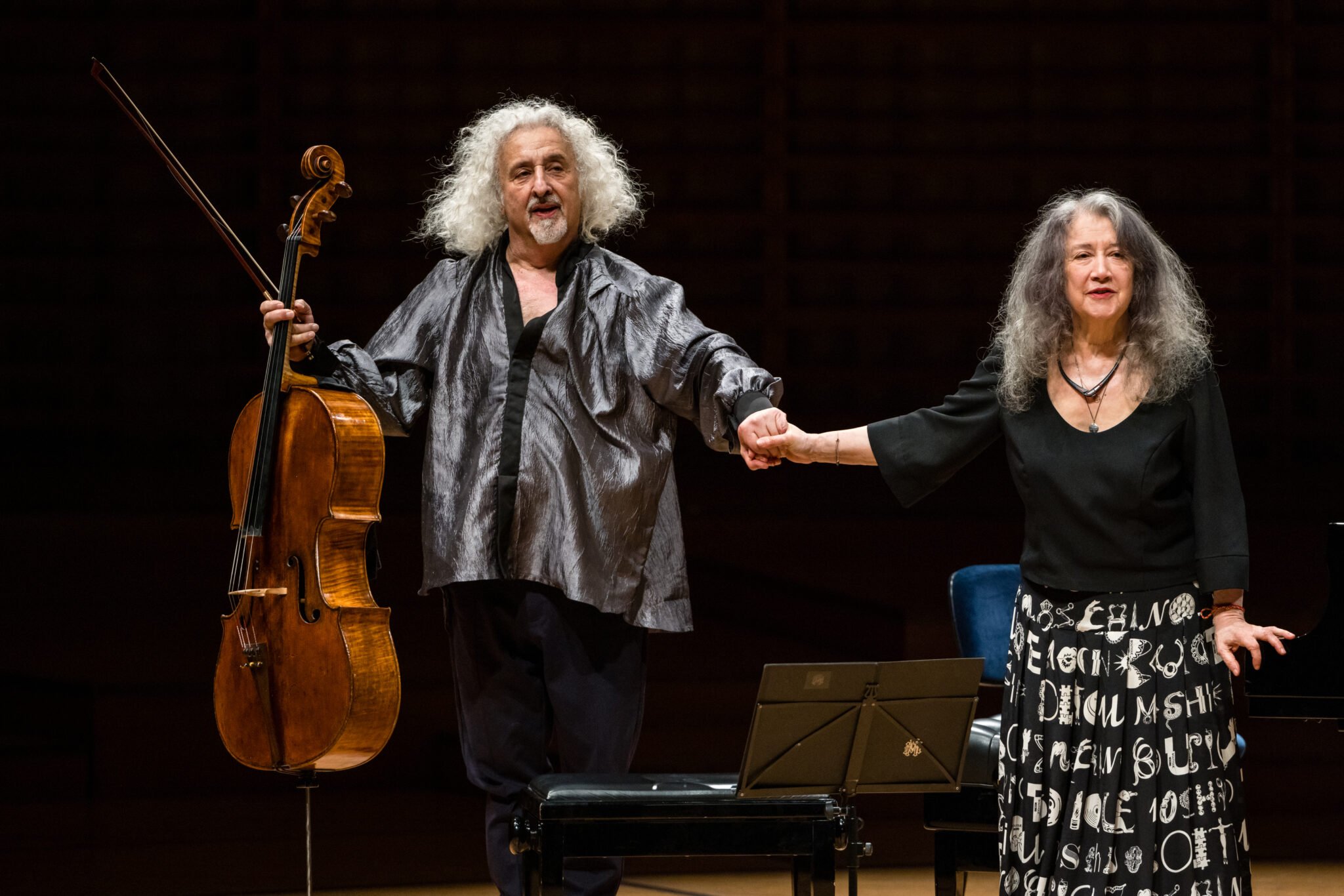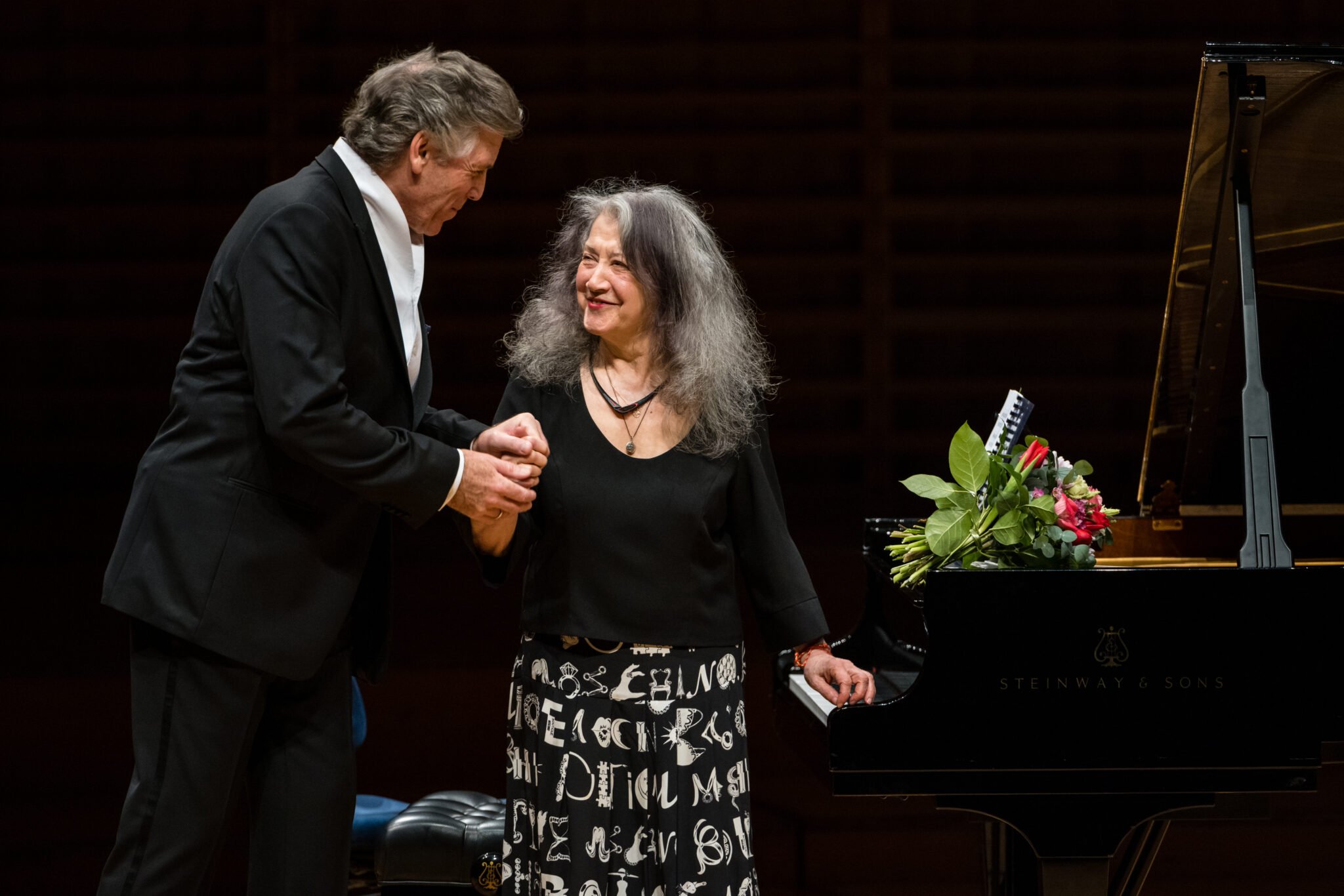 Thank you.
The piano festival «Le Piano Symphonique» 2023 was made possible thanks to the generous support of our partners.
Principal Partner:
Main patron in the 2022/23 season
Madame Aline Foriel-Destezet
Arthur Waser Stiftung
Maestro's & Director's Impuls Fund
Adrian und Isabelle Weiss-Zweifel
Vontobel Stiftung
Michael und Emmy Lou
Pieper Fonds
Partner:
Fondation Etrillard
Dätwyler Stiftung
Isaac Dreyfus-Bernheim Stiftung
Kurt und Silvia Huser-Desch Stiftung
Markant Stiftung
Marc Rich Foundation
Mécène Fondatrice et Principale

Anchor sponsor

Sponsor

A generous supporter advised by Carigest AG

Kurt and Silvia Huser-Oesch Stiftung

Maestro's & Director's Impulse Fund, Adrian and Isabelle Weiss-Zweifel

Michael and Emmy Lou Pieper Fonds

Dr. Dolf and Maria Stockhausen

Fondation Etrillard

Isaac Dreyfus-Bernheim Foundation

Nadia Guth-Biasini