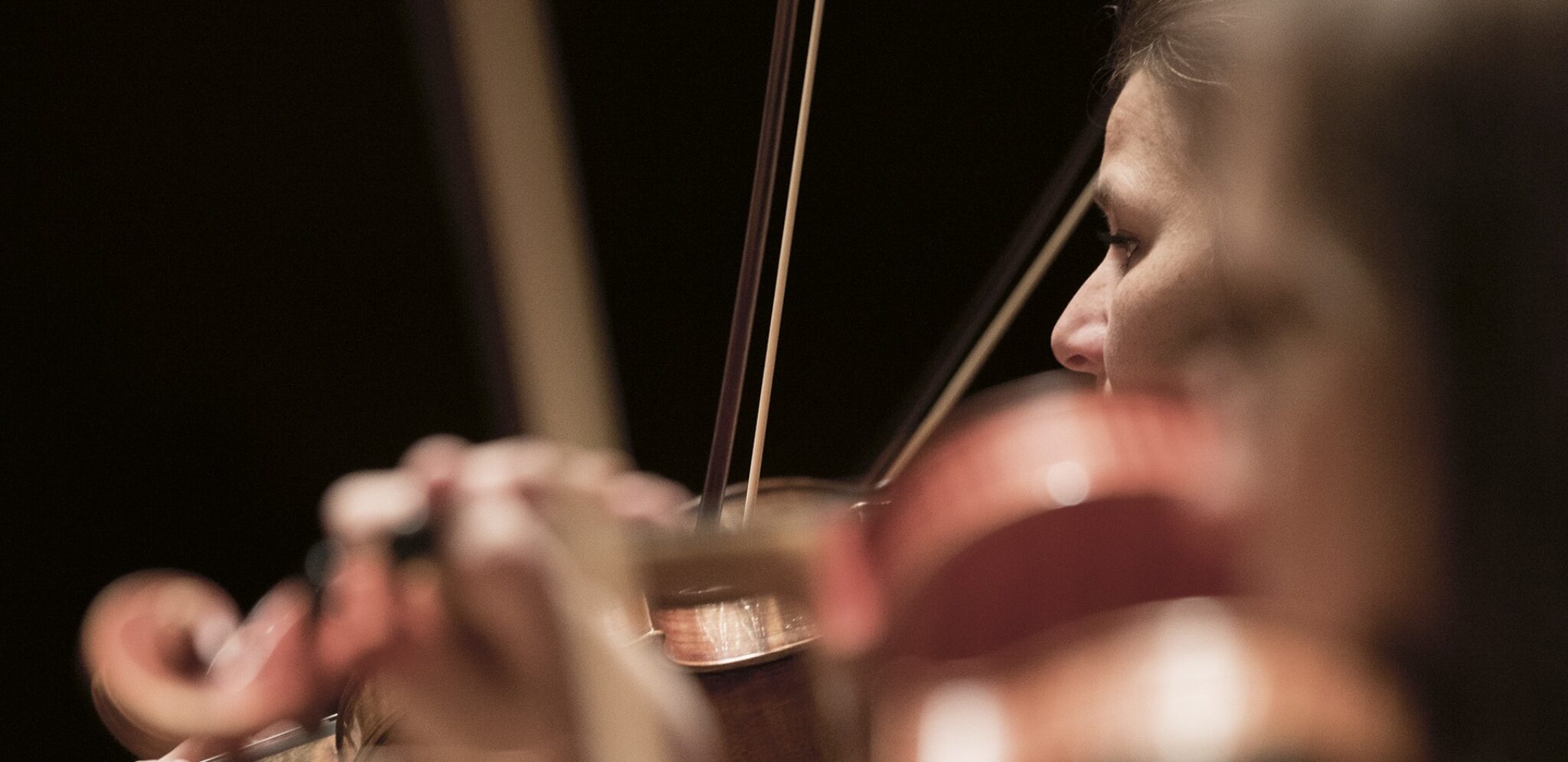 For the curious
Young Friends of the Luzerner Sinfonieorchester
Enjoy discovering a whole new world
The members of the «Young Friends» are newcomers to classical music in many different ways. They want to dive into a new world, with the Luzerner Sinfonieorchester as a springboard, enjoying concerts, meeting the musicians, and getting a glimpse behind the scenes.
The atmosphere is relaxed and friendly, and the focus is on enjoyment in all senses.
The Young Friends meet 2-3 times per season for canapés and to attend the concert together. After the concert, a drinks reception provides an opportunity to get to know the musicians of the Luzerner Sinfonieorchester.
New membership costs 100 Francs per year. The Young Friends membership fee goes towards enabling the orchestra to present exceptional concerts with distinguished soloists, support groundbreaking projects such as new commissions, activities for young people and CD productions, and to acquire and maintain instruments.
Starter membership (2 years): CHF 100/year
Membership (3rd year onwards): CHF 150/year
Joining is quick and easy. We would love to welcome you as a new member soon!
The Young Friends of Luzerner Sinfonieorchester committee
Sabrina Bjöörn
Yvonne Burger
Melanie De Boer
Julia Schwöbel
Christoph Fässler
Stefan Studer
Valentin Studer
Adrian Derungs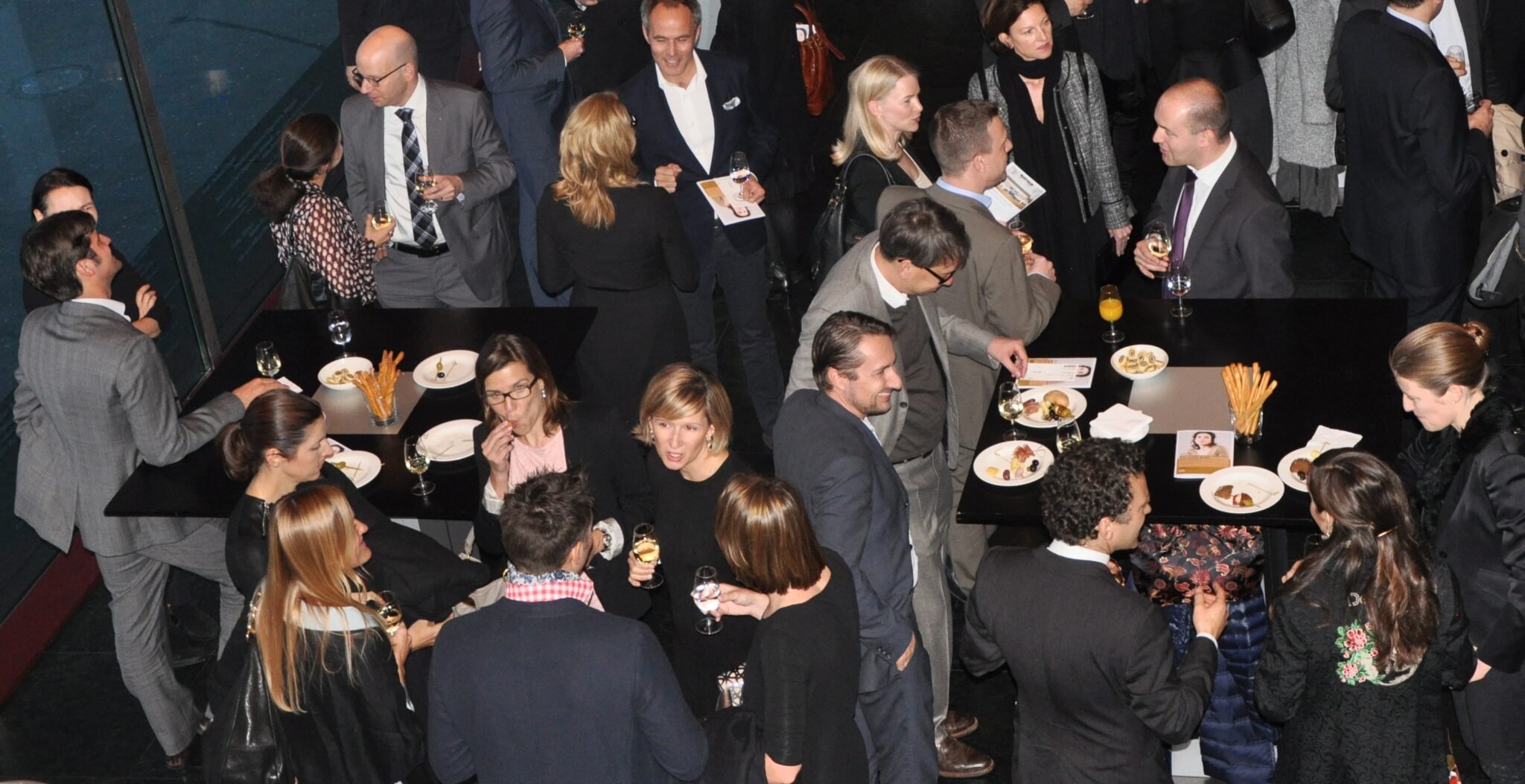 Get in touch with us.
T +41 41 226 05 15
Write e-mail
We are looking forward to meeting you!
Bank details
Account holder: Trägerverein Luzerner Sinfonieorchester, Pilatusstrasse 18, 6003 Luzern
Luzerner Kantonalbank AG, Pilatusstrasse 12, 6003 Luzern
IBAN: CH62 0077 8156 2433 4200 5
BC-Nummer: 00778
BIC/SWIFT: LUKBCH2260A