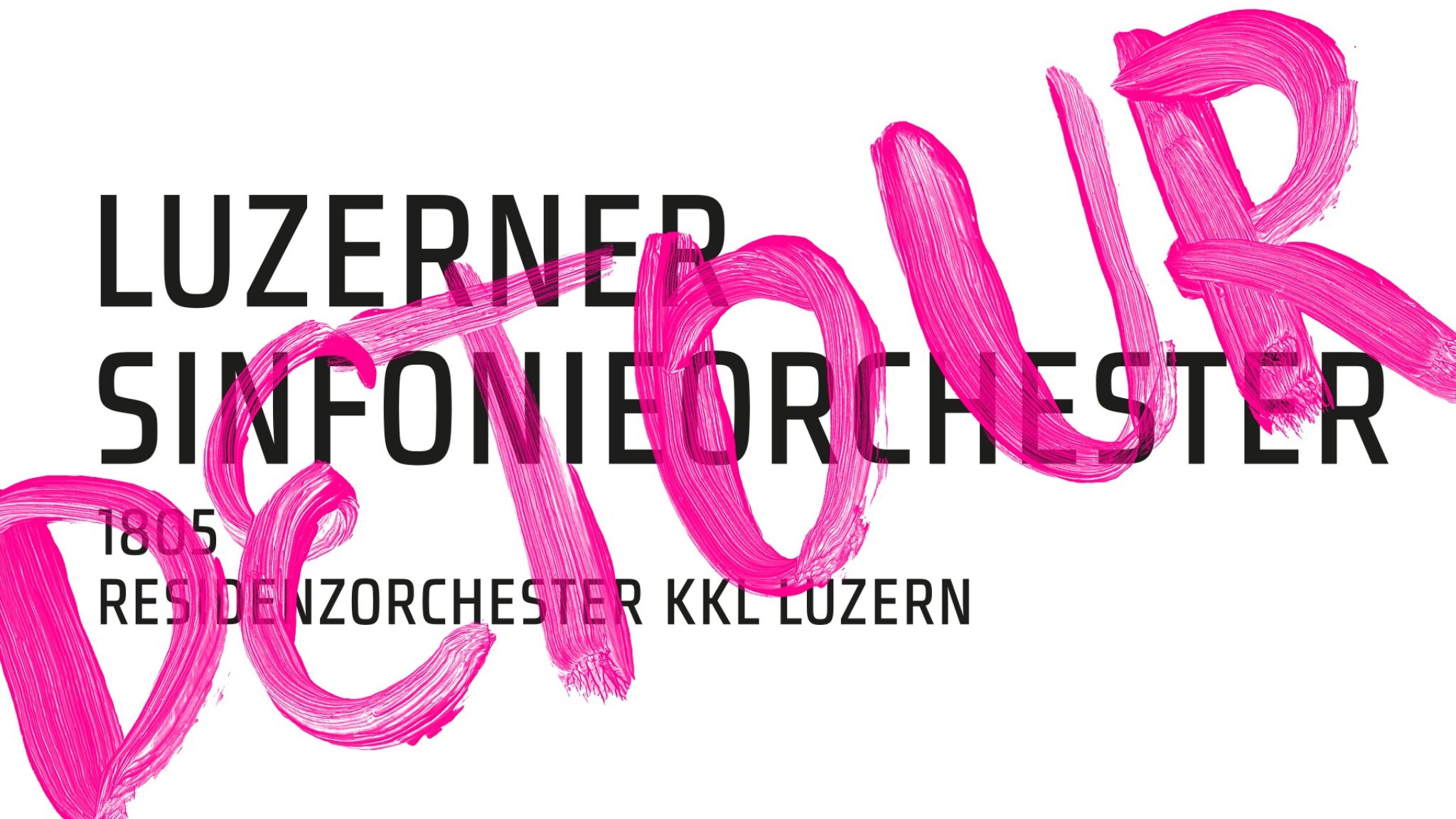 Detour by Luzerner Sinfonieorchester
Sat, 20. May 2023 | 17:30 Uhr
Neubad Luzern
"Detour by Lucerne Symphony Orchestra".
Lucerne Symphony Orchestra meets To Athena
"Detour by Luzerner Sinfonieorchester" is a still young concert series, which is realized in cooperation with the music education and the academy of the Luzerner Sinfonieorchester in always new arranged compositions.
This time: The up-and-coming Lucerne singer "To Athena", who will perform a selection of her touching songs. She will be accompanied by our young talents of the Orchestra Academy.
Juliette Yu Ling Hsieh (violin), Tiffany Tan (violin), Olga Kowalczyk (viola), Nicholas Burkel (cello), Lucija Mrkonjic (double bass), Jonathan Romana (trumpet), Cédric Gyger (percussion).
Weather permitting, the concert will take place on the terrace of the Neubad Luzern, admission is free.