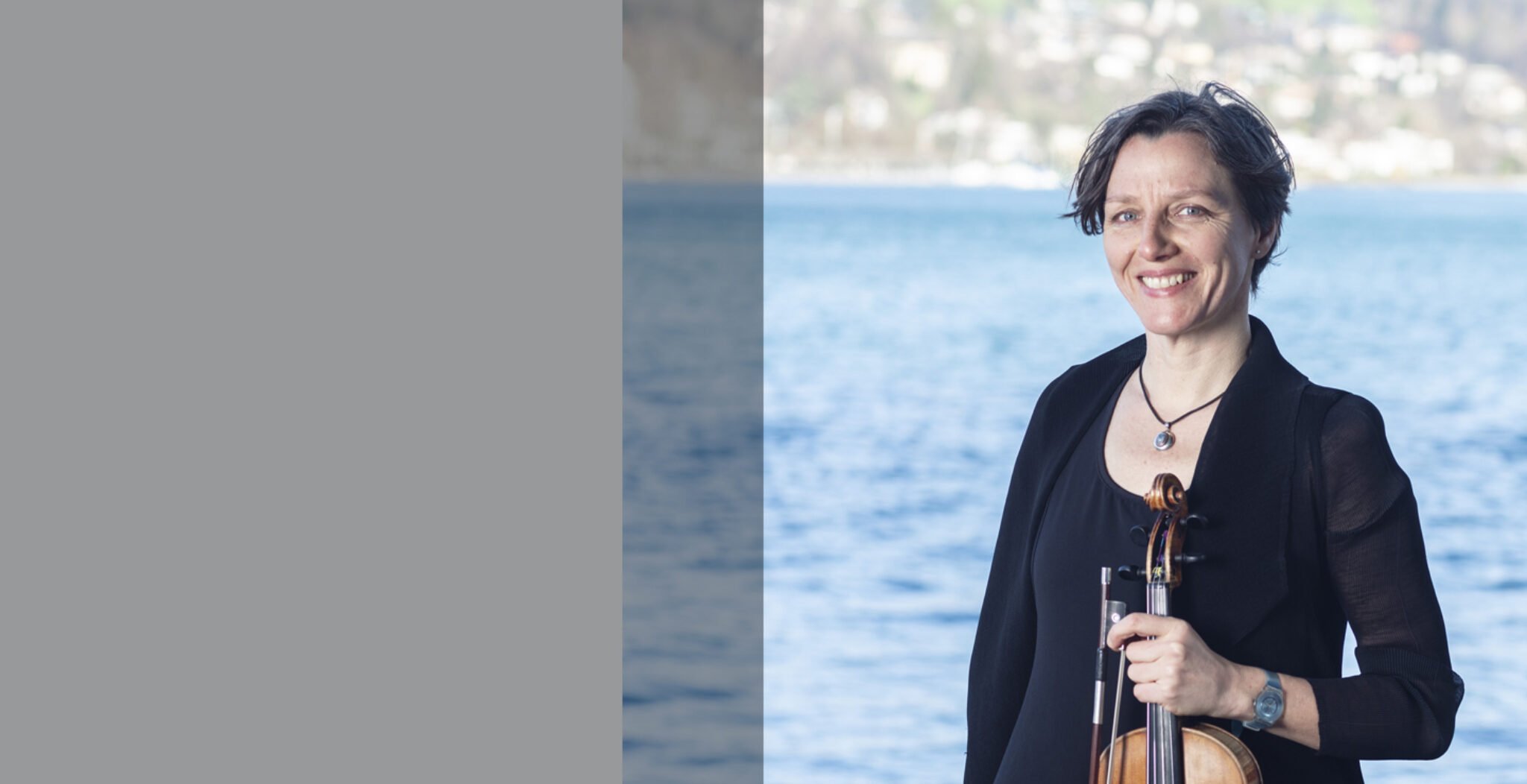 Second violin
Antje Davis
Member since 1994
Antje Davis received her first violin lessons at the age of four at the Robert Schumann Music School in Zwickau.
At the age of nine, she played in the school's youth orchestra and two years later said goodbye to her home town to board at the Franz Liszt specialist music school in Weimar. After six years in the beautiful Belvedere Castle, she transferred to the Hochschule in Weimar and studied with Friedemann Bätzel.
This was followed by a position in the Thüringen Philharmonie Suhl, then a move to the Luzerner Sinfonieorchester in 1994. In Bern, Antje Davis completed two years of postgraduate studies with Eva Zurbrügg and a course with Igor Ozim. She spent the 1999/2000 season as an exchange year with the Victoria State Orchestra in Melbourne, Australia.