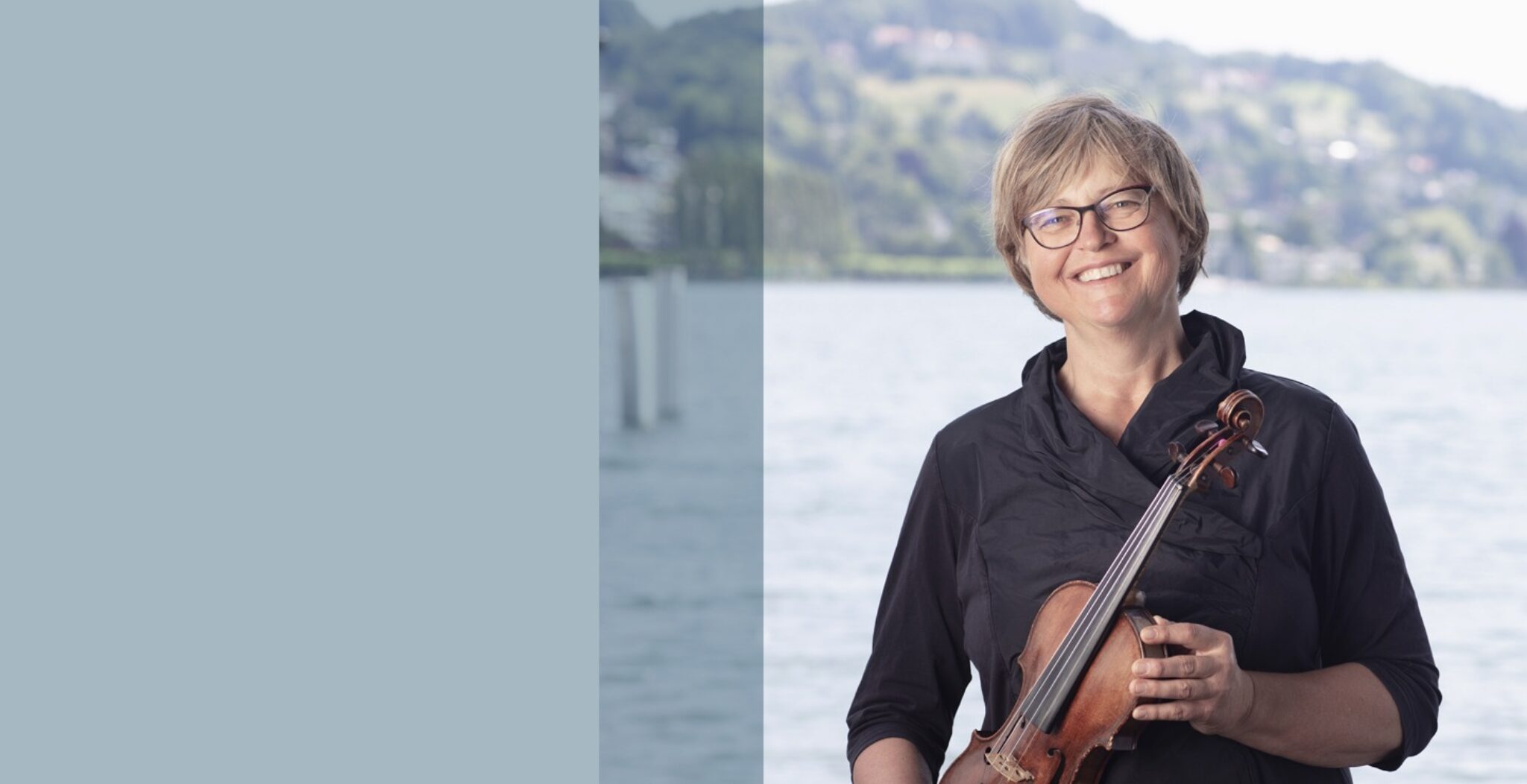 First Violin
Eva von Dach
Member since 1993
Eva von Dach was born in Bern, where she completed her school education.
She went on to study the violin with Ulrich Lehmann at the Konservatorium Bern, and after gaining both Teaching and Soloist diplomas, and continued her studies in the USA with Vartan Manoogian and Kurt Sassmannshaus.
Following this, she worked as a freelance musician, performed in chamber music ensembles and gave violin lessons. She has been a member of the Luzerner Sinfonieorchester since 1993.