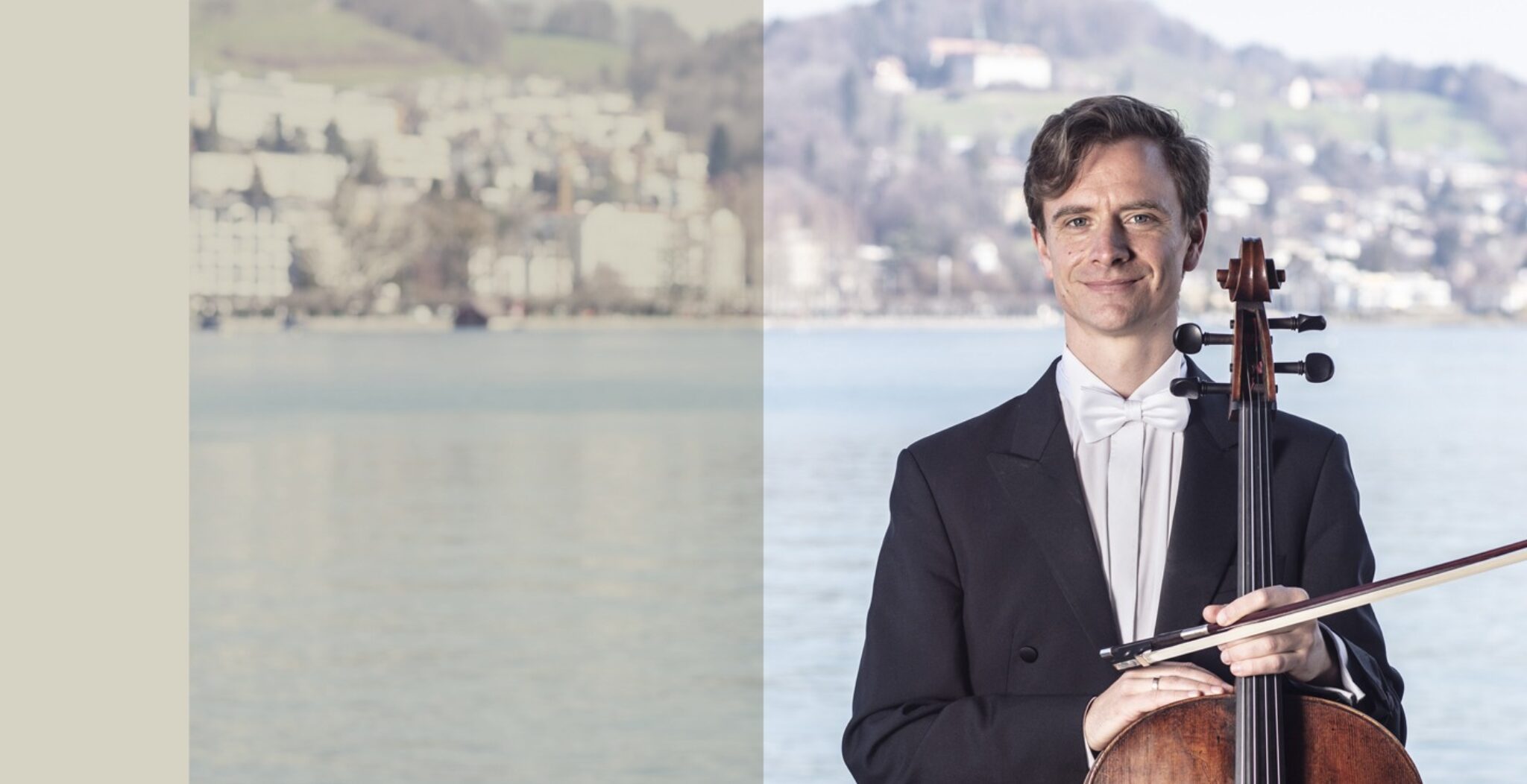 Principal Cello
Heiner Reich
Member since 2013
Heiner Reich has made a name for himself as an accomplished cellist and stylistically confident musician whose repertoire ranges from baroque to modern.
Formative years of study with Martin Ostertag and Peter Hörr, as well as important stimuli from Heinrich Schiff and Arto Noras, have shaped him into a cellist who knows how to inspire his audience and impress with his versatility. Worldwide concert activity, solo performances and radio recordings, an enthusiastic press as well as several national and international prizes bear testimony to this.
Chamber music is one of his great passions. As a sought-after chamber musician, he has been a guest at important festivals such as Heidelberger Frühling, Westfalen Classics, Schwetzinger Schlossfestspiele and the Pablo Casals Festival in Prades. He is a founding member of the Aramis Trio, with whom he has won several national and international competitions.
Heiner Reich is the principal cellist of the Luzerner Sinfonieorchester. He plays a cello by Francesco Rugeri from 1690, generously on loan to the Luzerner Sinfonieorchester from a private individual for an unlimited period.