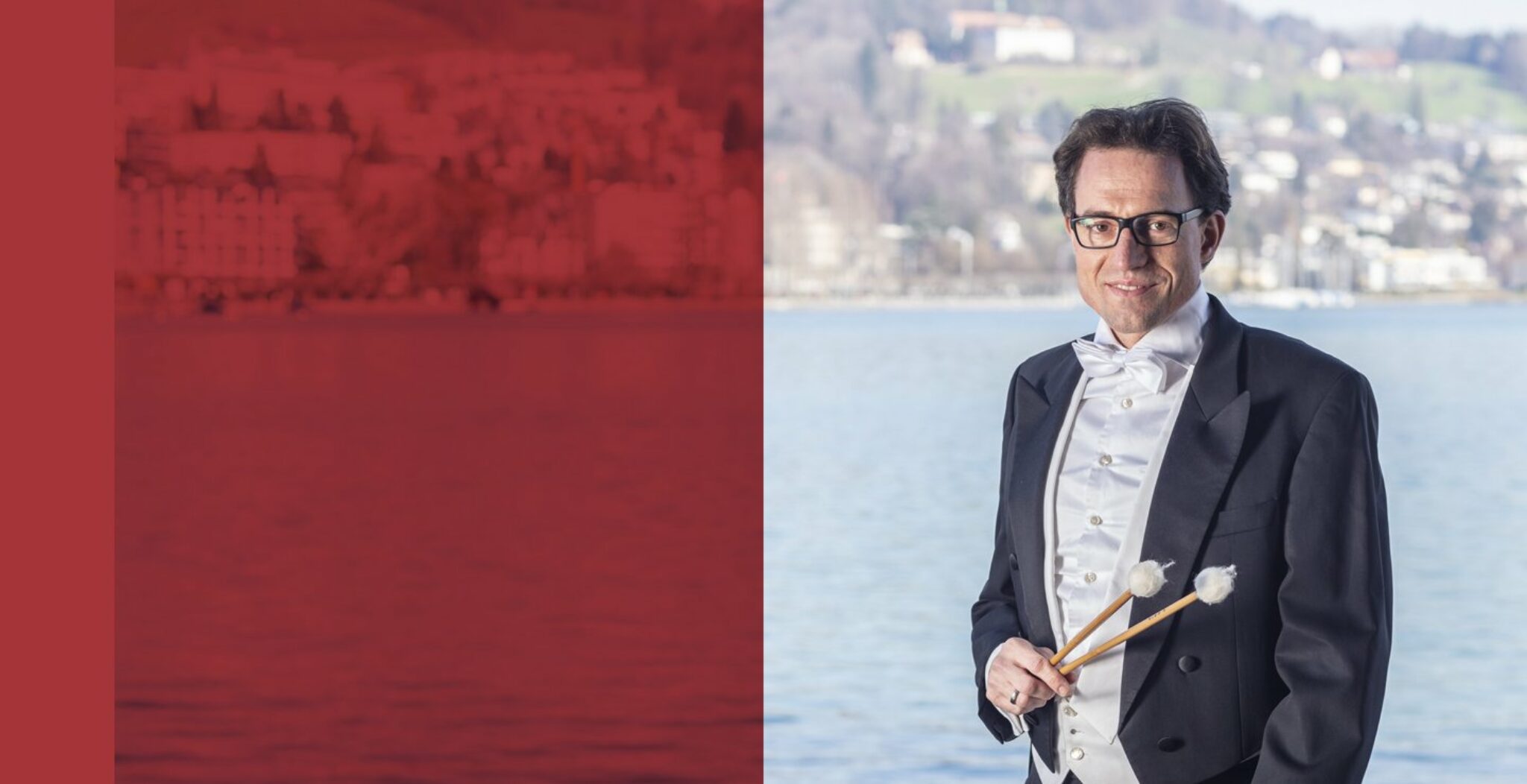 Principal timpani
Iwan Jenny
Member since 2012
Originally from Escholzmatt, Iwan Jenny studied classical percussion with Erwin Bucher at the Lucerne School of Music. He was awarded the highest grade in his teaching and orchestral qualifications.
His studies in Lucerne were followed by studies in drumset (with Norbert Pfammatter), baroque timpani and marimba. He studied percussion with Franz Lang at the University of Music Trossingen in Germany. In 2003 he went to New York to study at the Drummers Collective.
Iwan Jenny was principal percussionist in Musikkollegium Winterthur, and freelances extensively in various ensembles including the Swiss Brass Consort (drums) and the 21st Century Orchestra (timpani). He teaches at the City of Lucerne Music School and also has a percussion class at the cantonal school in Schüpfheim. He is a member of CRUSMA Percussion Duo.
Iwan Jenny has been awarded multiple prizes including the Prix Rotary, Friedl Wald-Stiftung Basel, Axelle and Max Koch-Kulturstiftung Luzern and SDPW Altishofen in 2002.