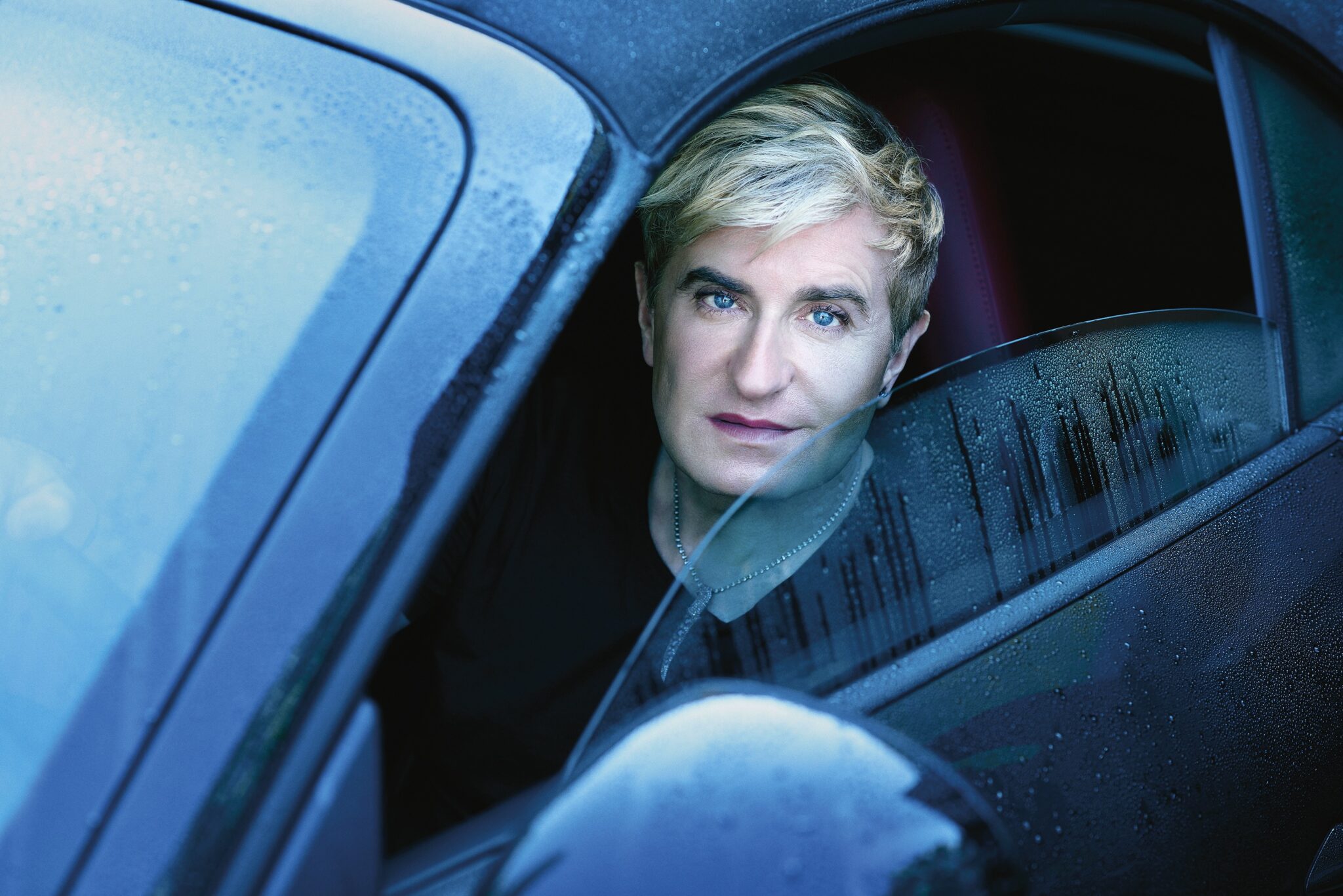 Piano
Jean-Yves Thibaudet
Debut: November 11th 2021
For more than three decades, Jean-Yves Thibaudet has performed world-wide, recorded more than 50 albums, and built a reputation as one of today's finest pianists.
From the very start of his career, he has delighted in music beyond the standard repertoire, from jazz to opera, including works which he has transcribed himself for the piano. His profound professional friendships crisscross the globe and have led to spontaneous and fruitful collaborations in film, fashion, and visual art.
Thibaudet has a lifelong passion for education and fostering young musical talent. He is the first-ever Artist-in-Residence at the Colburn School in Los Angeles, where he makes his home. In 2017, the school announced the Jean-Yves Thibaudet Scholarships, funded by members of Colburn's donor community, to provide aid for Music Academy students, whom Thibaudet will select for the merit-based awards, regardless of their instrument choice.
Thibaudet's recording catalogue has received two Grammy nominations, the Preis der Deutschen Schallplattenkritik, the Diapason d'Or, the Choc du Monde de la Musique, the Edison Prize, and Gramophone awards. In 2017 he released to great acclaim Bernstein's Age of Anxiety with the Baltimore Symphony Orchestra and Marin Alsop, with whom he previously recorded Gershwin, featuring big band jazz orchestrations of Rhapsody in Blue, the Concerto in F, and the original version of Variations on "I Got Rhythm." In 2016, on the 150th anniversary of Erik Satie's birth, Decca released a box set of Satie's complete solo piano music performed by Thibaudet – one of the foremost champions of the composer's works. On his Grammy-nominated recording Saint-Saëns, Piano Concerti Nos. 2&5, released in 2007, he is joined by Charles Dutoit and Orchestre de la Suisse Romande. Thibaudet's Aria–Opera Without Words, which was released the same year, features aria transcriptions, some of which are Thibaudet's own. His other recordings include the jazz albums Reflections on Duke: Jean-Yves Thibaudet Plays the Music of Duke Ellington and Conversations With Bill Evans.
In 2010 the Hollywood Bowl honored Thibaudet for his musical achievements by inducting him into its Hall of Fame. Previously a Chevalier of the Ordre des Arts et des Lettres, Thibaudet was awarded the title Officier by the French Ministry of Culture in 2012. In 2020, he was named Special Representative for the promotion of French Creative and Cultural Industries in Romania.