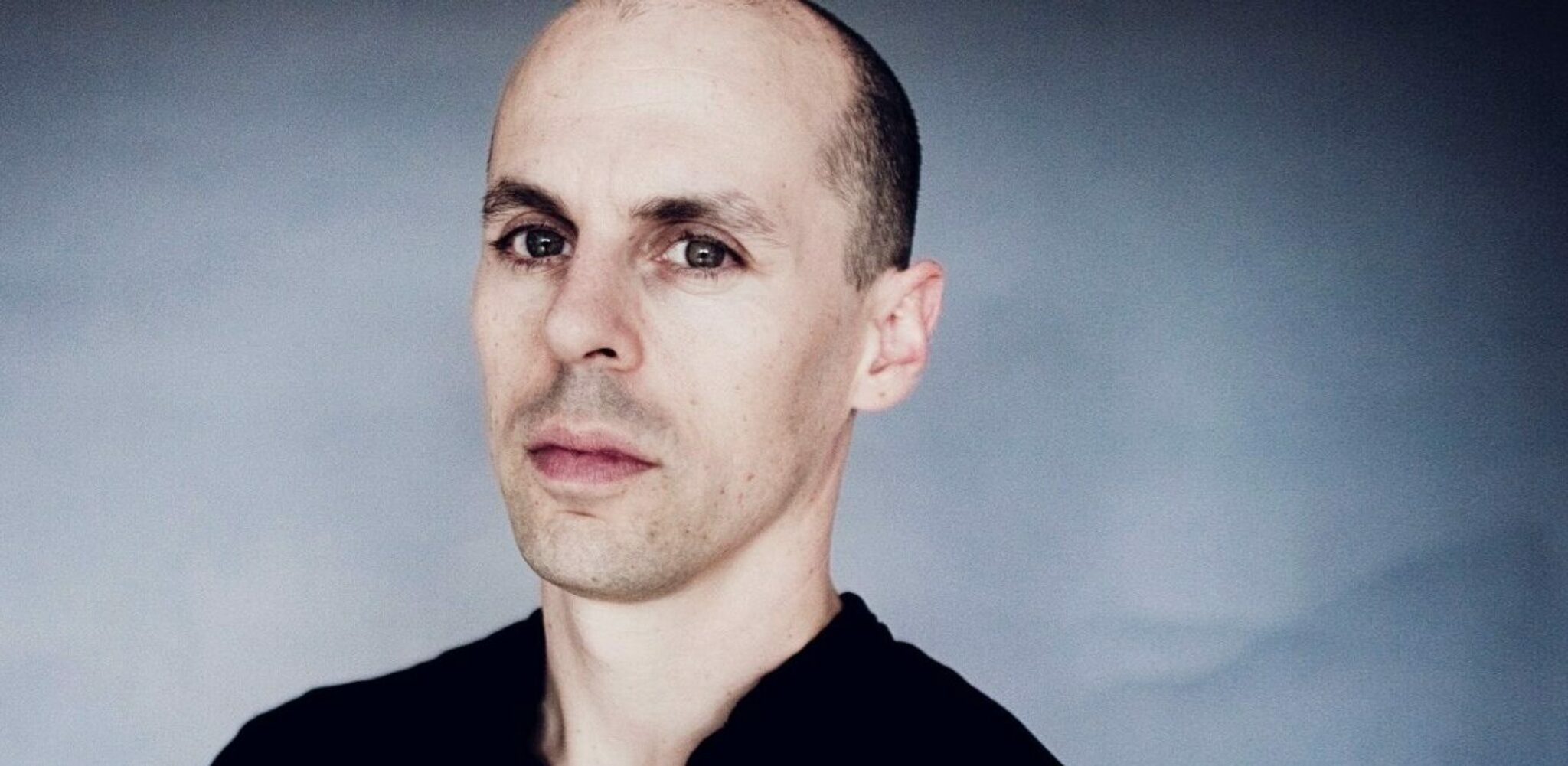 Piano
Julien Quentin
Debut: April 6th 2023
An artist with remarkable musical depth
French pianist Julien Quentin has established himself as a versatile and sensitive musician, exhibiting great maturity and poise. His remarkable depth of musicianship and distinct clarity of sound coupled with flawless technique, make him an artist in demand as both soloist and chamber musician.
He has made successful recital debuts in Paris (Salle Cortot), Geneva Conservatoire Hall and Bargemusic in New York. He has appeared as soloist with the Wroclaw, Qatar and Córdoba Philharmonic Orchestras under such conductors as Tommaso Placidi, Paul Biss, and Han-Na Chang. Regularly invited to numerous international Festivals, Quentin's appearances in Europe include Verbier, Lucerne, Gstaad, Montreux, Zermatt, Dresden, Braunschweig, Schwetzingen, Ludwigsburg, Mecklenburg-Vorpommern, Beethovenfest Bonn, Radio France Montpellier and Saint Denis. A regular performer in North America, he has appeared at the Ravinia, La Jolla and Mostly Mozart Festivals in the United States. He has broadcast in Canada, United States, Japan and in countries across Europe.
Julien Quentin is a keen chamber musician and has collaborated with artists such as Nicolas Altstaedt, Emanuel Ax, Lisa Batiashvili, Gautier Capuçon, Corey Cerovsek, Martin Fröst, Sol Gabetta, David Garrett, Nelson Goerner, Ilya Gringolts, Gary Hoffman, Lawrence Power, Dmitry Sitkovetsky, Sayaka Shoji, Kirill Troussov, and István Várdai.
Touring internationally in America, Australia, Japan, the Middle East and throughout Europe, he has appeared at the Concertgebouw in Amsterdam, the Wigmore Hall in London, the Louvre in Paris, the Baden-Baden Festspielhaus, the Berlin Philharmonie, the Gewandhaus in Leipzig, the Konzerthaus in Vienna, the Mariinsky Theatre in Saint Petersburg, in Avery Fisher, Alice Tully and Carnegie Halls in New York. He has recorded for EMI, Channel Classics, Sony RCA, Hungaroton and Decca.
He also performed on the harpsichord, appearing in concert with Sarah Chang and the Verbier Festival Chamber Orchestra, as well as with Thomas Quasthoff and under the baton of Leonidas Kavakos.
Born in Paris, Julien Quentin started his studies at the Geneva Conservatory with Alexis Golovine. In 2002, he completed his Artist Diploma under the tutelage of Emile Naoumoff at Indiana University, where he held a one-year teaching position as Assistant Instructor and was a recipient of the Presser Award. In 2003, he received his Graduate Diploma from the Juilliard School, where he studied with György Sándor. He has also worked with Paul Badura-Skoda, Nikita Magaloff, György Sebök and Earl Wild.
Julien Quentin now lives in Berlin. With 'Musica Litoralis' at Piano Salon Christophori, he has managed to create an increasingly successful concert series reminiscent of the salons of the Roaring Twenties. With visual artists, he explores new artistic visions bringing various art forms together. He also pursues his interest in other genres of music through his collaboration with pianists Kelvin Sholar, Kaan Bulak and Francesco Tristano, or producers Adrien de Maublanc and Cesar Merveille in projects ranging from improvisation to producing electronic music, most notably within their new projects Midiminuit & Les Coeurs Brisés.