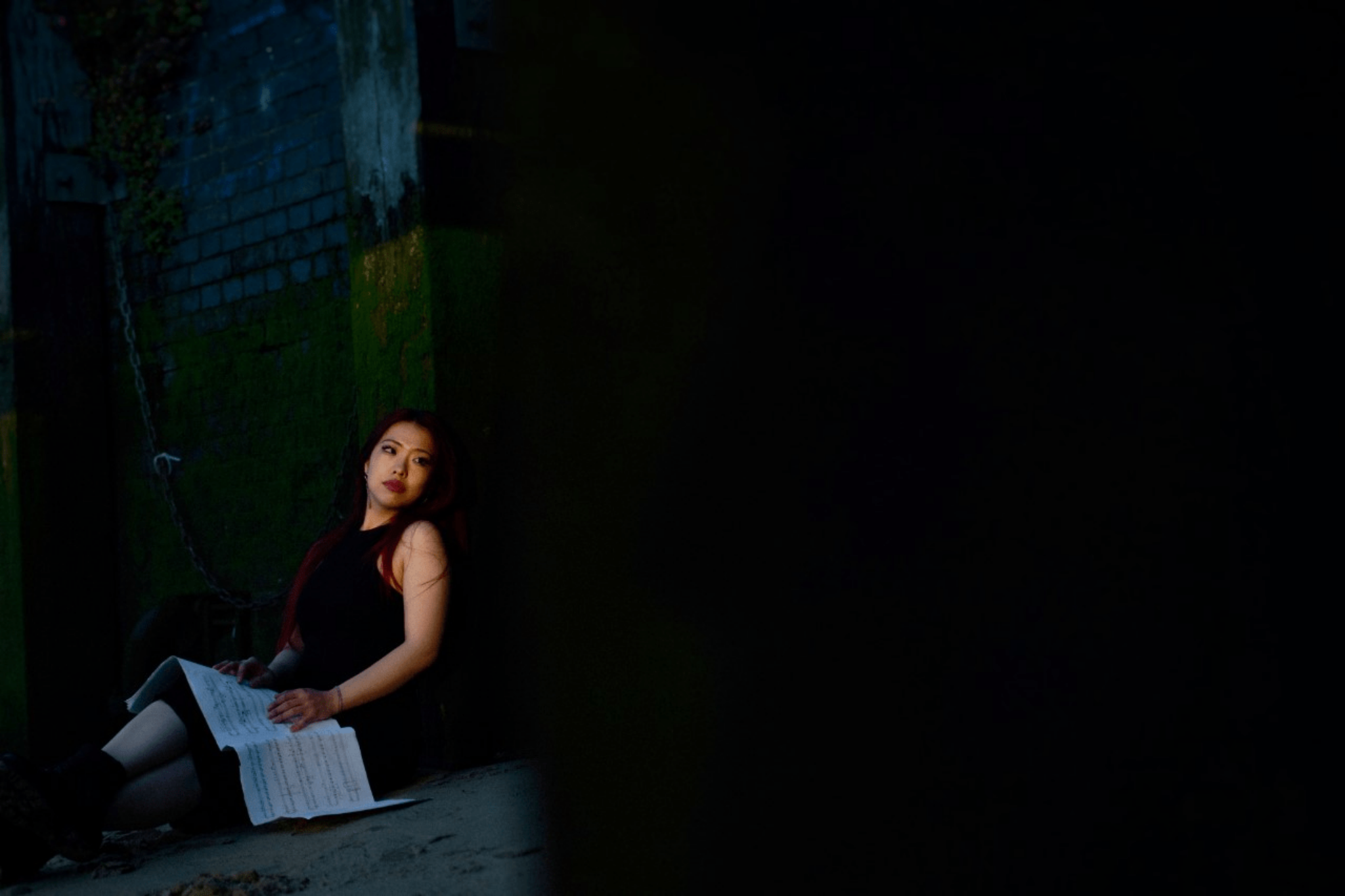 Piano
Junyan Chen
Debut: 9th of March 2023
Junyan Chen (b.2000) is a Chinese pianist ambitiously balancing her playing between solo and ensemble work. She just graduated with a First-Class Honours degree and the Principle's Award at the Royal Academy of Music under the tutelage of the Head of Piano, Professor Joanna MacGregor CBE, full scholarships supported by the Associated Board of the Royal Schools of Music (ABRSM) and the Bicentenary scholarship which awarded to a very small number of students to celebrate the Academy's Bicentenary year in 2022, and she will continue her full scholarship study in Royal Academy of Music for Master degree. Her previous study was completed in the Middle School of Shanghai Conservatory under the Head of Piano, Professor Weiling Chen.
Junyan is a well organized pianist with a wide range of experience of performing as a soloist in a high profile situations as well as working with other musicians in small ensembles and large orchestras covering all musical genres. As a soloist, Junyan enjoys performing a very wide range of repertoire, from classical masters to twentieth century and contemporary music.  She has played across China and as well as Japan, Italy, UK and Spain in prestigious venues such as the Wigmore Hall, London Steinway & Son Hall, Shanghai Symphony Orchestra Hall, Guangzhou Grand Theatre, Xiamen Concert Hall and Takatsuki Gendai Gekjio etc. She has worked with the Shanghai Philharmonic Orchestra and the XinZhu Symphony Orchestra; She performed and live-streamed on Classic-FM with Rachmaninov piano concerto No.4 with Edward Gardner and the Royal Academy of Music Symphony Orchestra, and she had her debut with Barry Wordsworth and the Brighton Philharmonic Orchestra this year, with the Ravel Piano Concerto in G Major. This December sees her debut solo album, of music by living composers including Sofia Gubaidulina, Unsuk Chin, Fazil Say and Eleanor Alberga.
Junyan has had the honour to work closely with conductor Zhang Liang, composers Eleanor Alberga and Mark-Anthony Turnage, and in masterclasses with Thomas Kreuzberger, Paul Badura-Skoda, Christopher Elton, Tomas Vasary, Yevgeny Sudbin,Tamara Stefanovich and Adrian Brendel. She regularly performs with the cellist Hugh Mackay, and she just had her debut with the Nash Ensemble at the Wigmore Hall.
At the 2018 City of Vigo International Piano Competition, Junyan was the winner of the Silver Medal, People's Choice Award, Best Spanish Composition Performance Award, and City Award as the youngest and the only female competitor in the Final. She was the prize winner of all the piano categories at the Osaka International Music Competition in 2016, as well as winning the prestigious Osaka Prefecture Governor's Award and the University of Music and Performing Arts in the Vienna Awards.