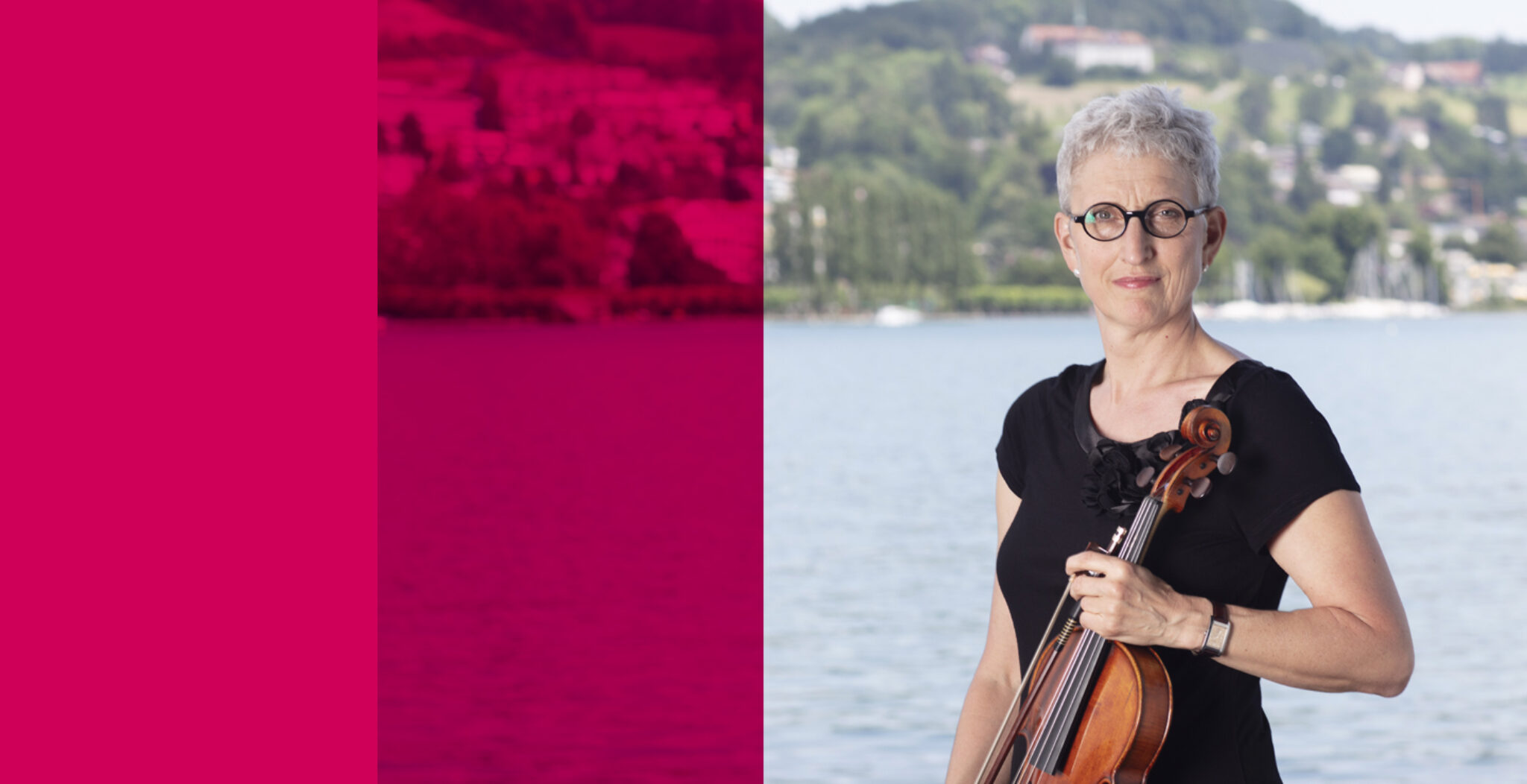 Viola
Madeleine Burkhalter
Member since 1991
Madeleine Burkhalter studied in Winterthur with Rudolph Weber (Orchestral and Teaching Diploma) and then with Hatto Beyerle (Concert Diploma) in Basel.
She gained early orchestral experience in the Gustav Mahler Youth Orchestra.
Four months before her first diploma examination, she won her position in the Luzerner Sinfonieorchester. She has enjoyed teaching since her student days and is actively involved with chamber music in various ensembles.