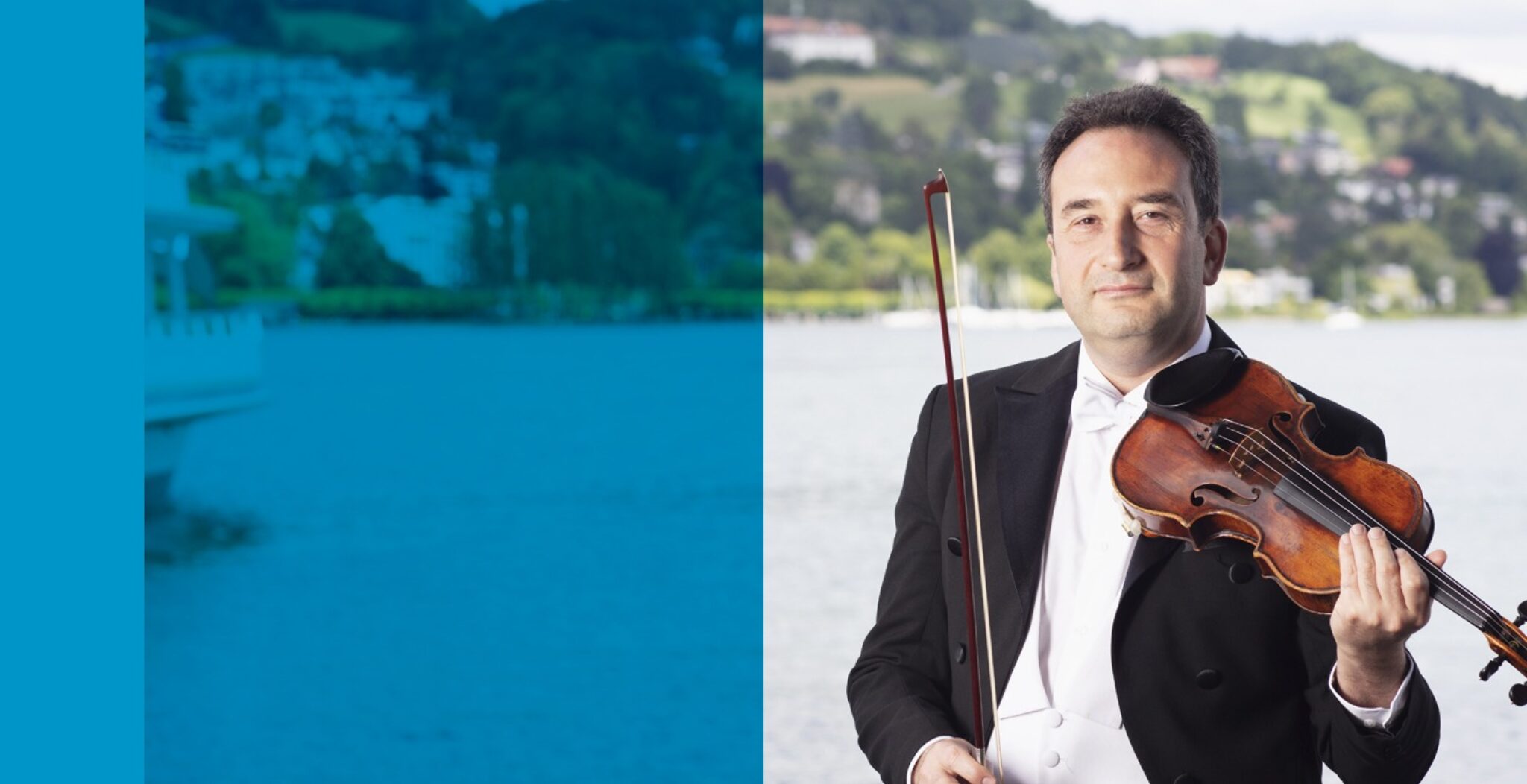 First Violin
Vladimir Krasnov
Member since 2006
After playing at the Bavarian State Opera, Vladimir Krasnov came to Lucerne to join the Luzerner Sinfonieorchester.
Vladimir Krasnov was born in Moscow and began violin lessons at the age of six.
From 1991-1995 he studied at the Vocational Music College in Moscow. He then moved to Germany and studied in Essen and Munich, where he gained his Artistic and Concert qualifications. From 2005-2006 Vladimir Krasnov was a member of the orchestra of the Bavarian State Opera. He has been a member of the Luzerner Sinfonieorchester since 2006.